The 100 Gates Project started as a grassroots public art project, with local artists partnering with merchants to create murals on roll-down gates on the Lower East Side. The idea soon took on a life of its own. With an eye on expanding the program to new neighborhoods, the Lower East Side Partnership tapped ThoughtMatter to develop an identity for the 100 Gates program that could be easily translated and reinterpreted across the five boroughs—and beyond.
Messaging & Positioning | Brand Identity
HOW International Design Award
Identity (logos/ letterhead/business cards) category
"Everybody ought to have a Lower East Side in their life."

–Irving Berlin
Our positioning concept "Open When Closed" reframes 100 Gates as an ever-growing, accessible open-air gallery—an exhibition that is open when every other gallery in the city is closed. The flexible brand identity system that grew out of this idea takes cues from humble New York City icons and imagery like the Greek coffee cup and the floppy dollar slice. The system is democratic in nature, which allows different communities to customize the way they present the program while remaining true to the overall brand.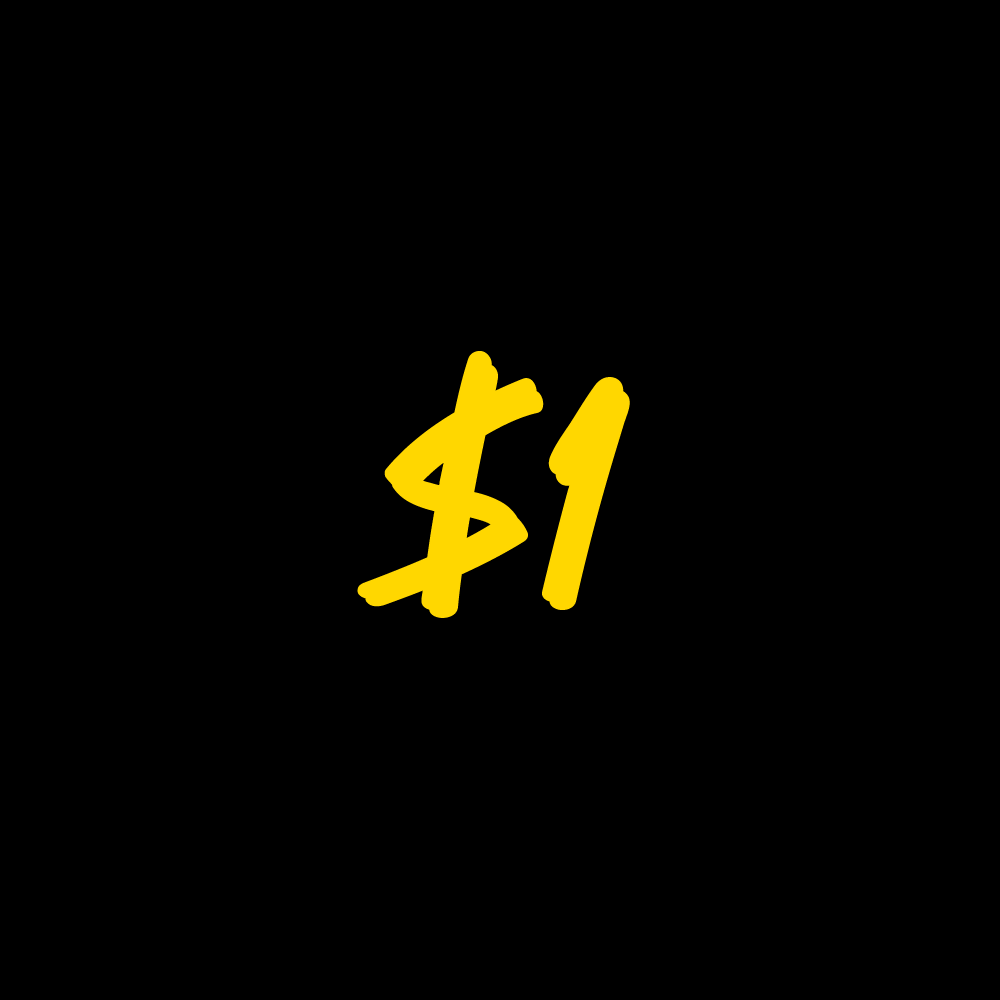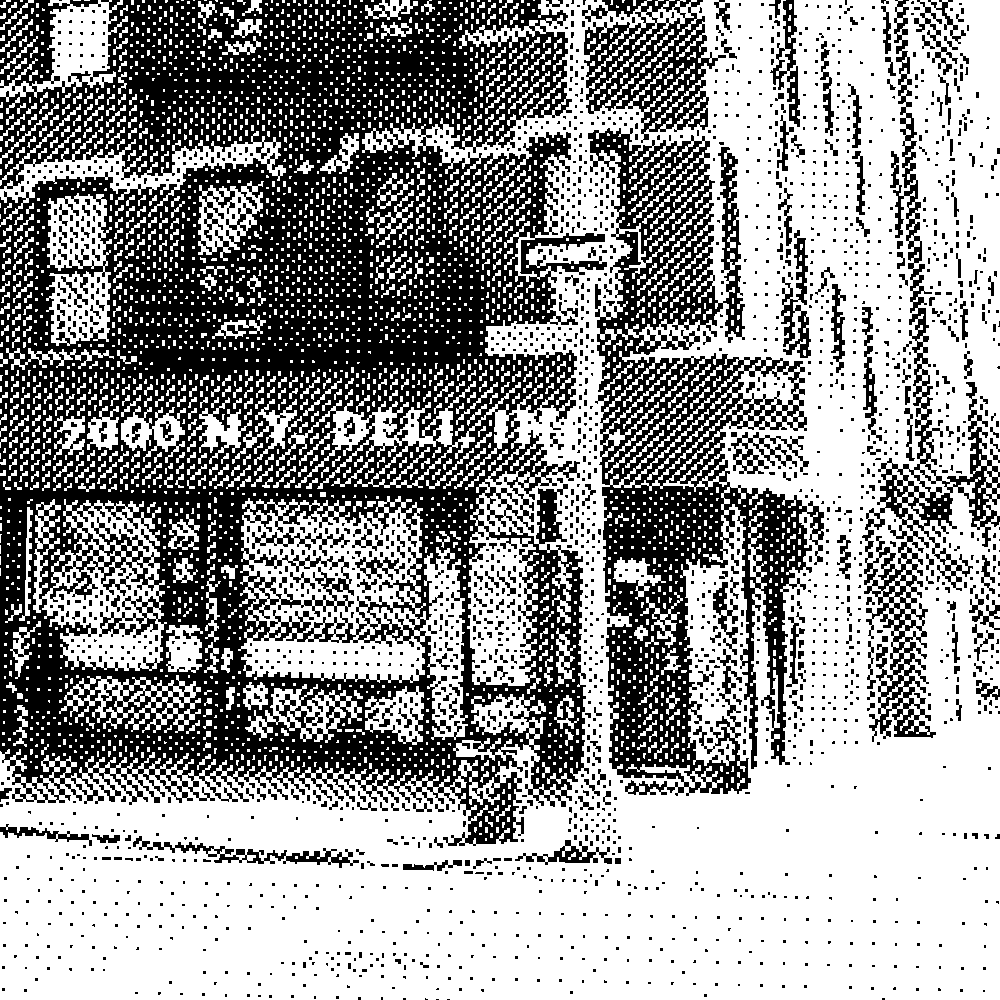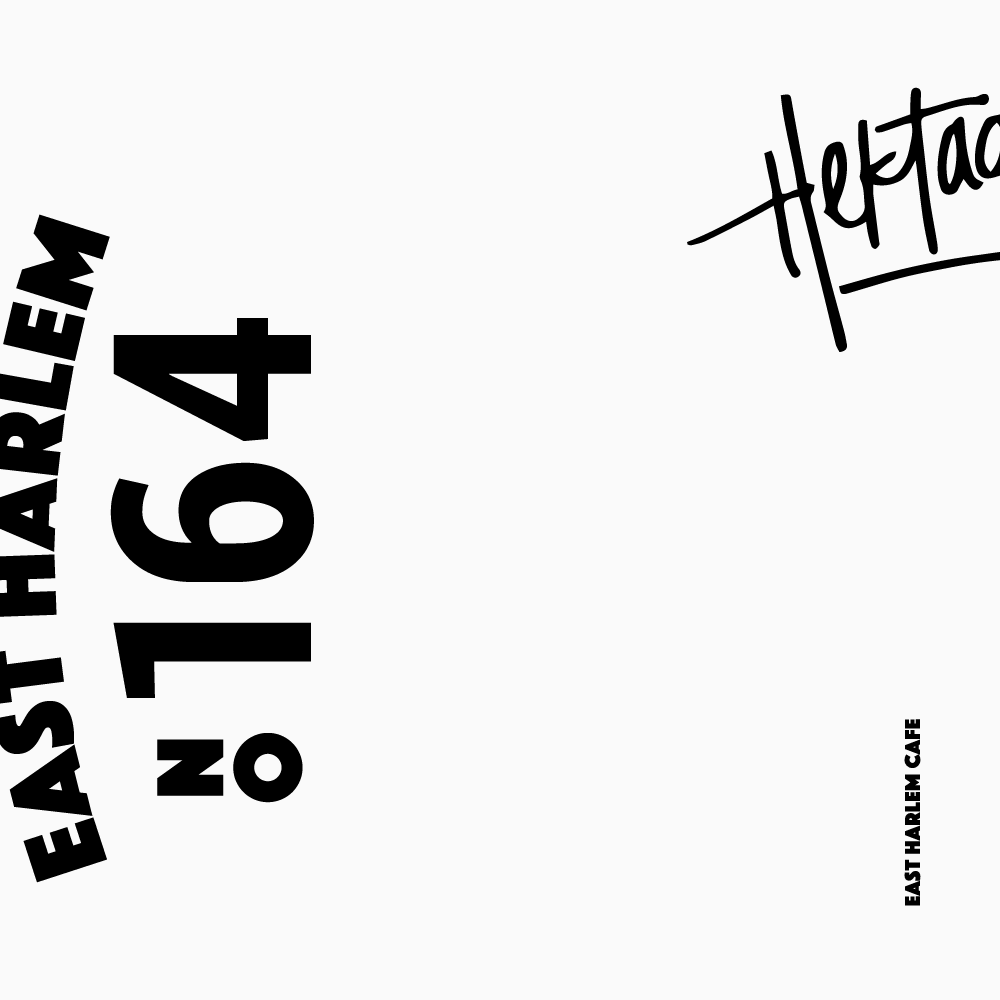 New York City has a singularly vibrant visual culture. The genius of the 100 Gates Project is in the way it transforms a ubiquitous element of the streetscape into a canvas for expression. We worked with the Lower East Side Partnership's team to help them communicate the universality of this idea and show how it could be a powerful tool for different communities. Expanding the program has allowed more neighborhoods to enliven their streets and showcase local talent while curbing graffiti.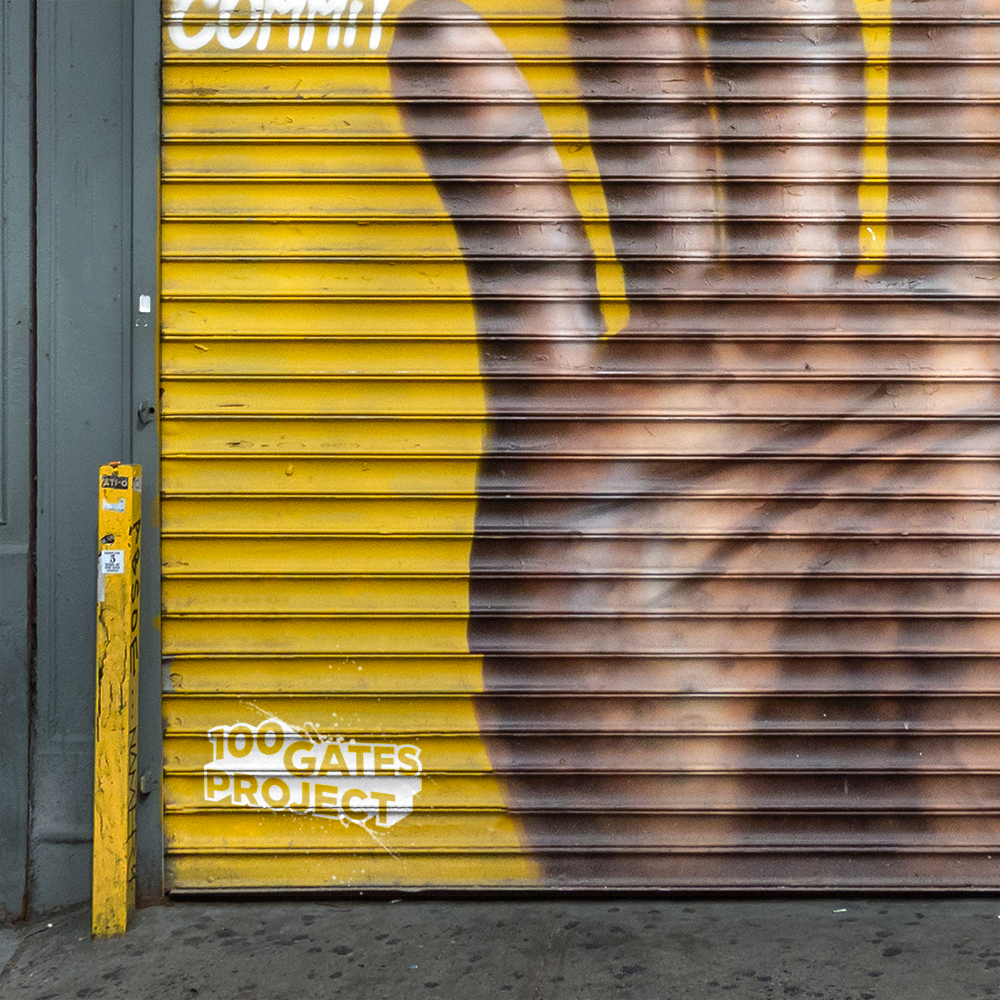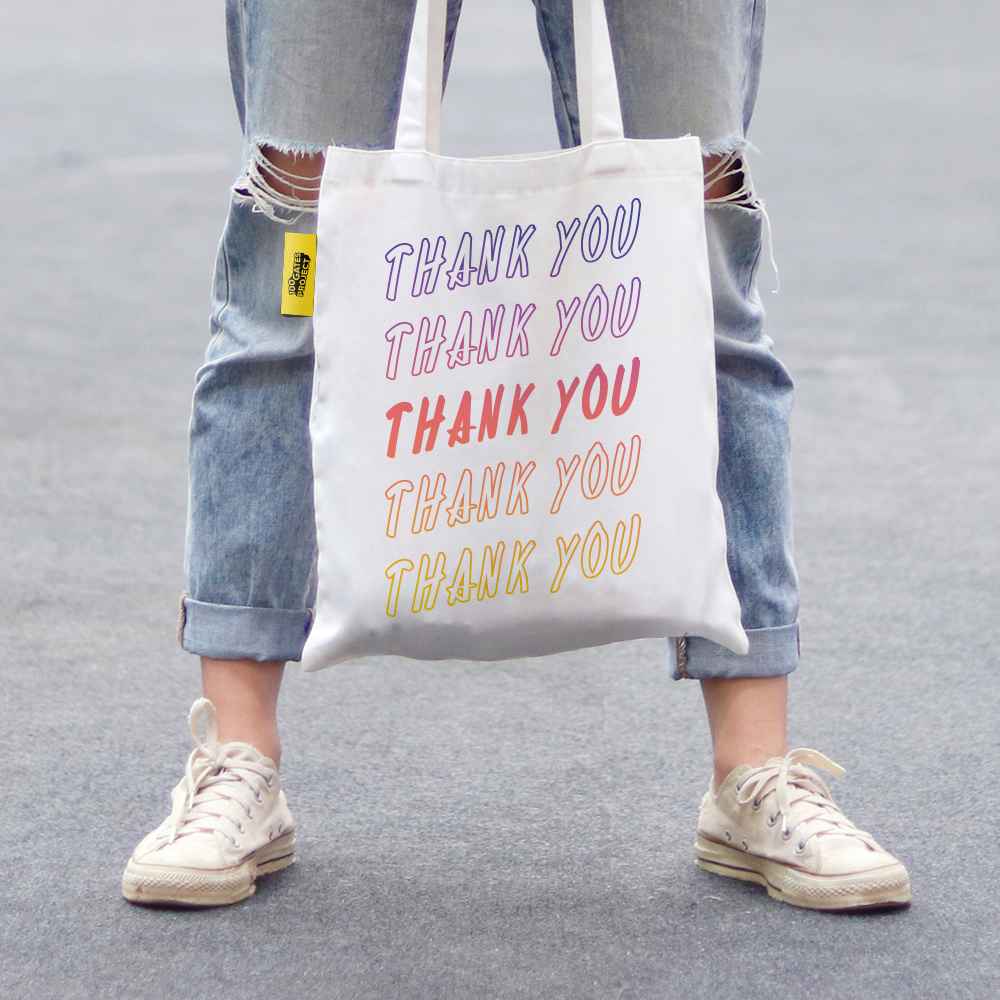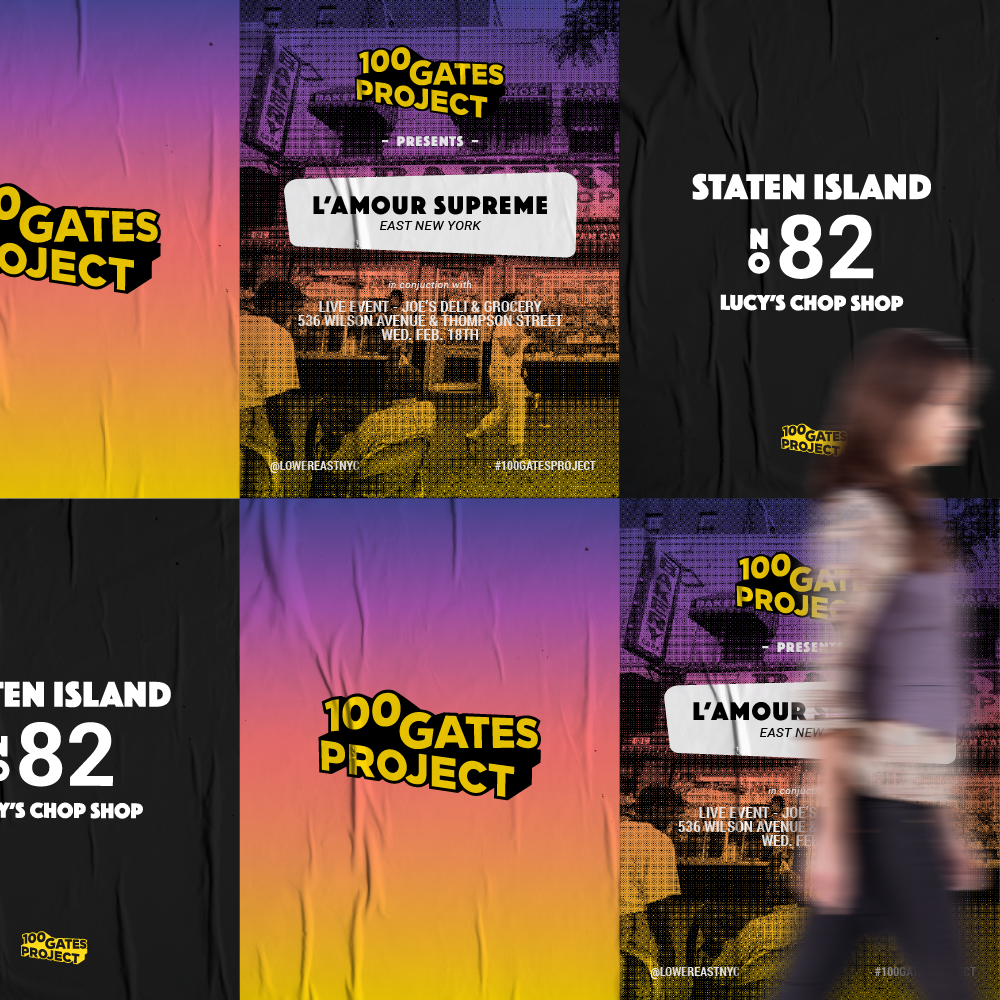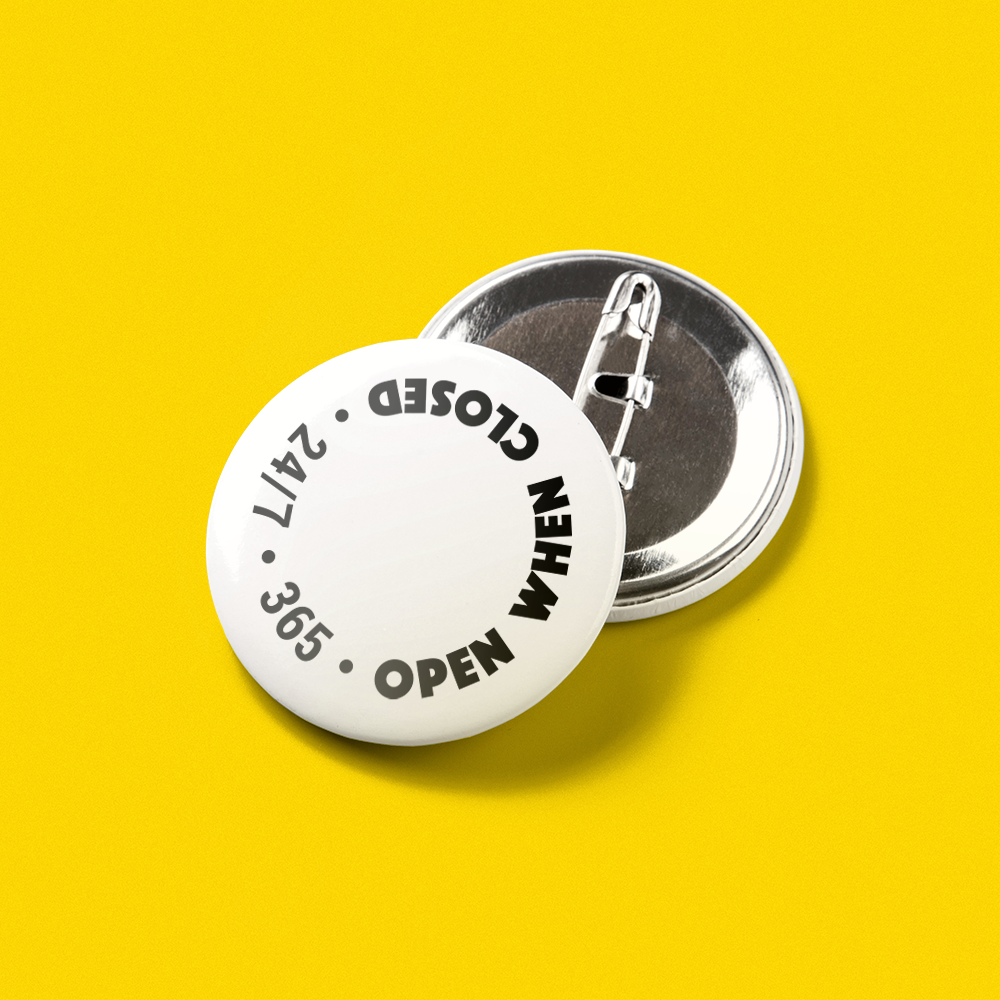 The new brand identity led to increased awareness, an organic following of support, and a major grant to expand the program to new parts of the city.