With a development boom ramping up, the area around the Staten Island Ferry Terminal was anticipating an influx of new residents and tourists. The Staten Island Chamber of Commerce was looking for a way to support growth while preserving local character. ThoughtMatter was tasked with creating a brand identity system that united three distinct neighborhoods—St. George, Tompkinsville, and Stapleton—into a cohesive district while celebrating the unique aspects of each.
Brand identity | Messaging & Positioning
Local character is a tricky thing to pin down. Because they contain so many different communities and places, dynamic urban neighborhoods represent something different to everyone. The Downtown Staten Island brand embraces that fact by presenting the district as a frame that defines a strong sense of physical place while inviting viewers to find their own unique view within. A flexible visual system allows each of the three neighborhoods in the district to maintain its own identity, underscoring the area's diversity.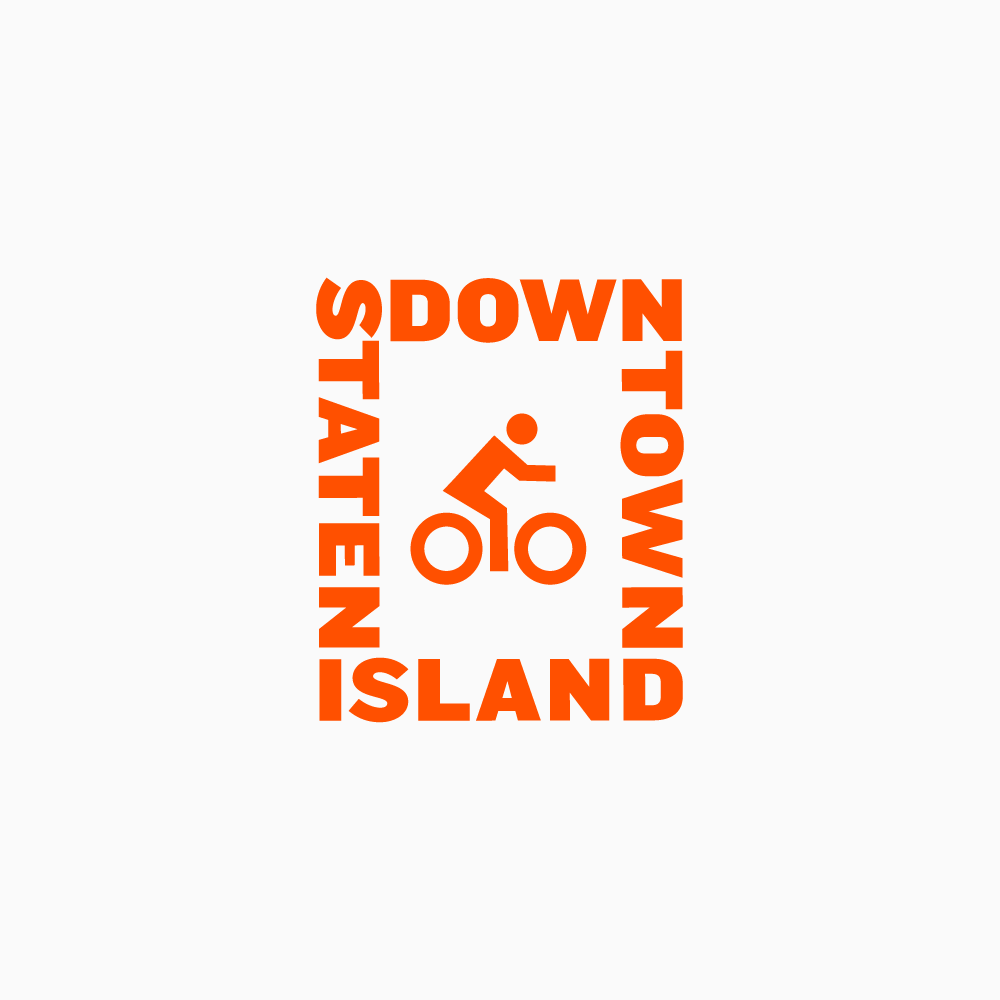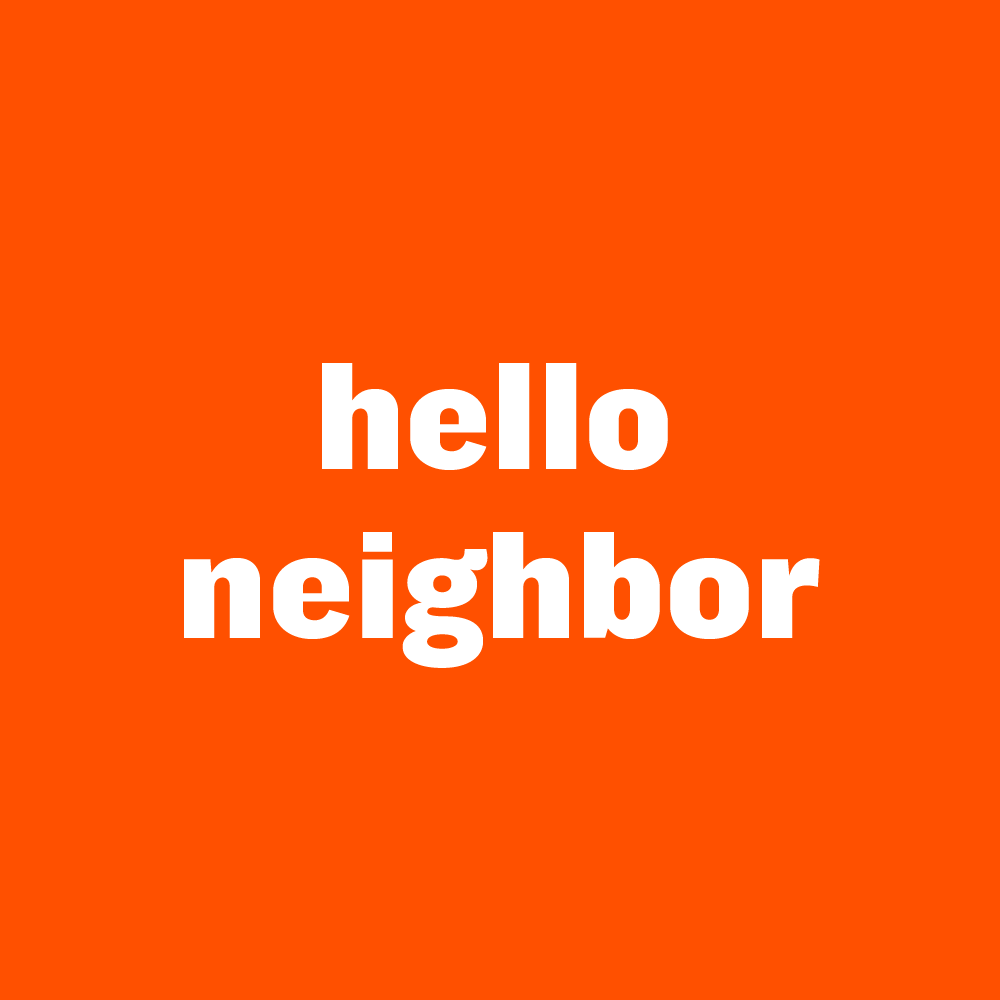 Pride in place improves community cohesion, enhancing economic outcomes. A strong brand identity can help people to rally around the things that they love most about their neighborhood, allowing them to advocate more effectively for preserving and building upon the things that make a place special, even in times of growth and change.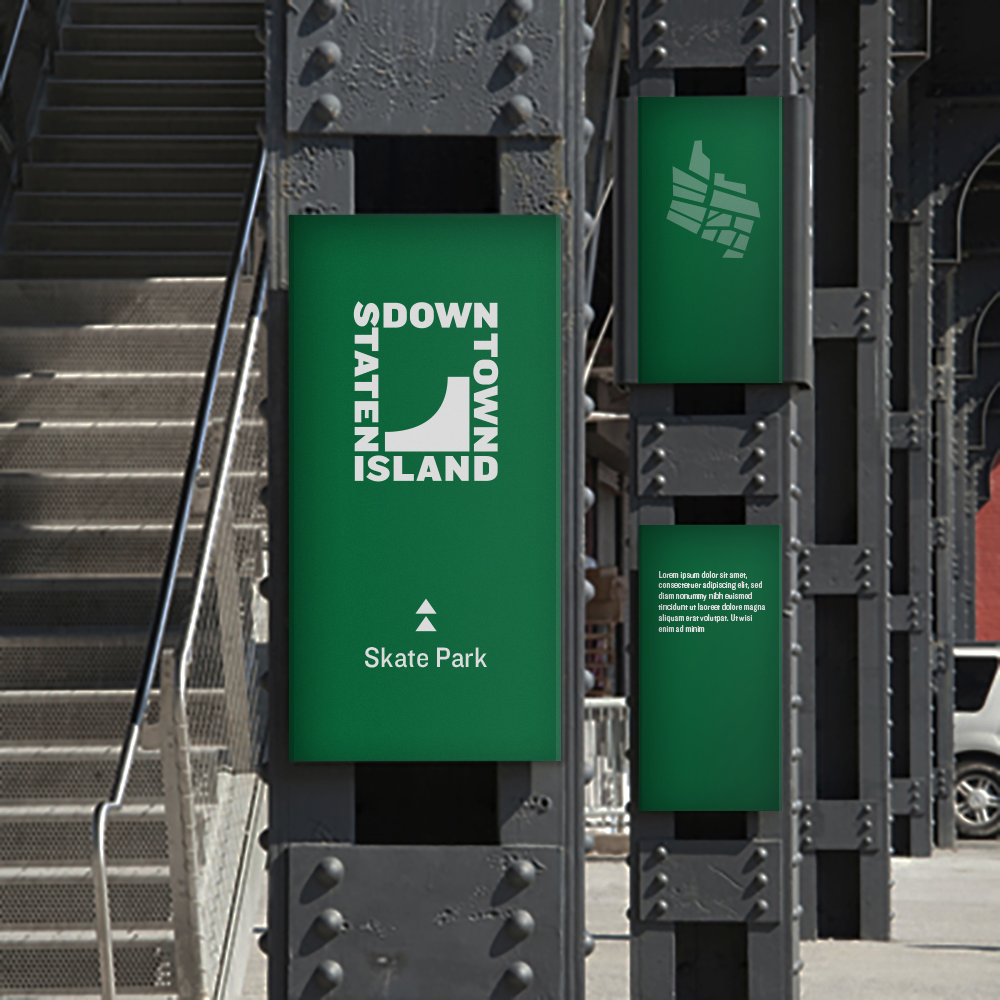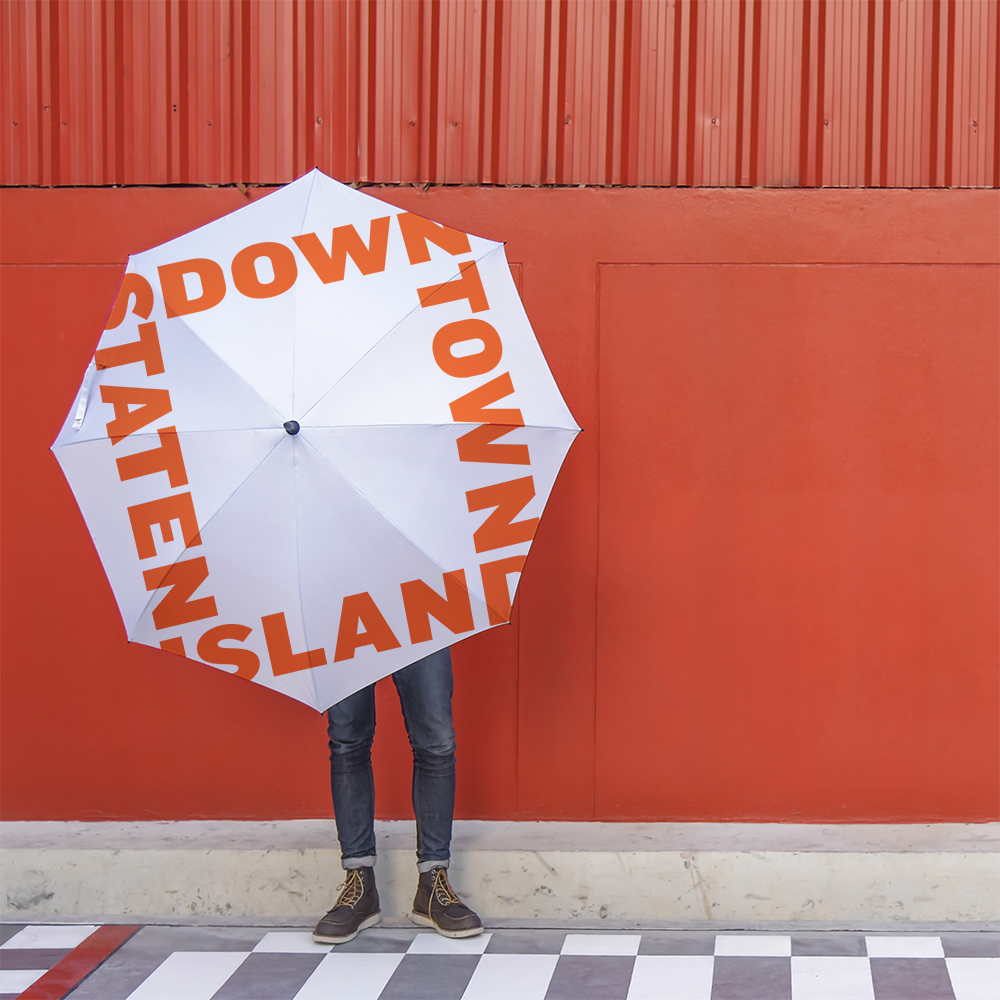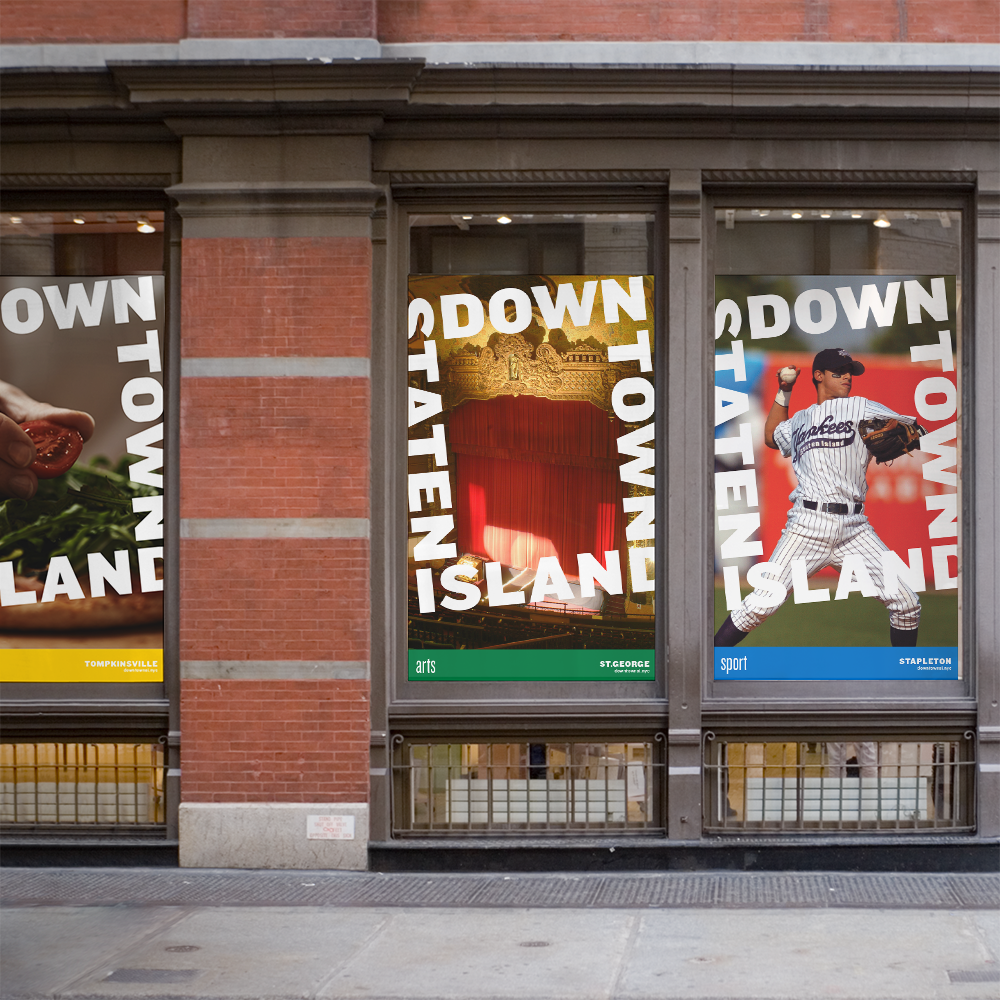 "One's destination is never a place, but a new way of seeing things."
—Henry Miller