2018 was a big year for GirlForward. The nonprofit organization for high school-aged refugees grew in size, revenue and renown. The two offices in Chicago and Austin each expanded to new, more comfortable spaces better equipped to making the girls they support feel like they belong. The young women supported by GirlForward formed their own advisory board to give themselves a say in the future of the organization. This presented a unique challenge: How to communicate these remarkable milestones in the year's annual report?
GirlForward works to provide education, opportunity, and social support to young women around the world who identify as refugees, immigrants and asylum seekers. The girls displaced from their home nations find a new home in GirlForward. In moving offices, the organization found new homes for itself. We captured this emotional concept in GirlForward's 2018 Annual Report by using the house and home as a foundational design aesthetic.
The site's background suggests an architect's blueprint, and individual pages constitute rooms of the home. Framed photos and quotations are windows into the organization's humanity. Arrows and doorways provide some gentle guidance and direction, but a lively color palette and nonlinear design create a fluid, dynamic space that users can explore at their leisure and make their own. It's playful and engaging meets practical and intuitive—much like home.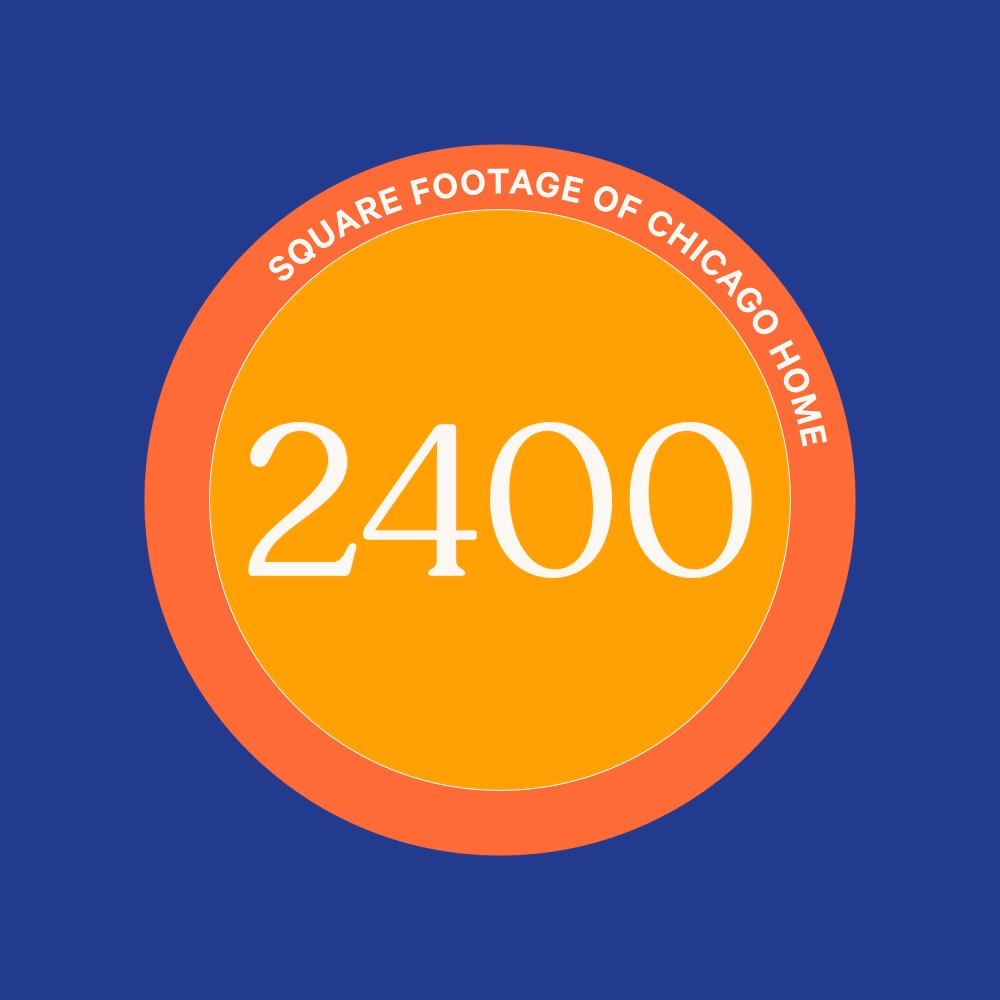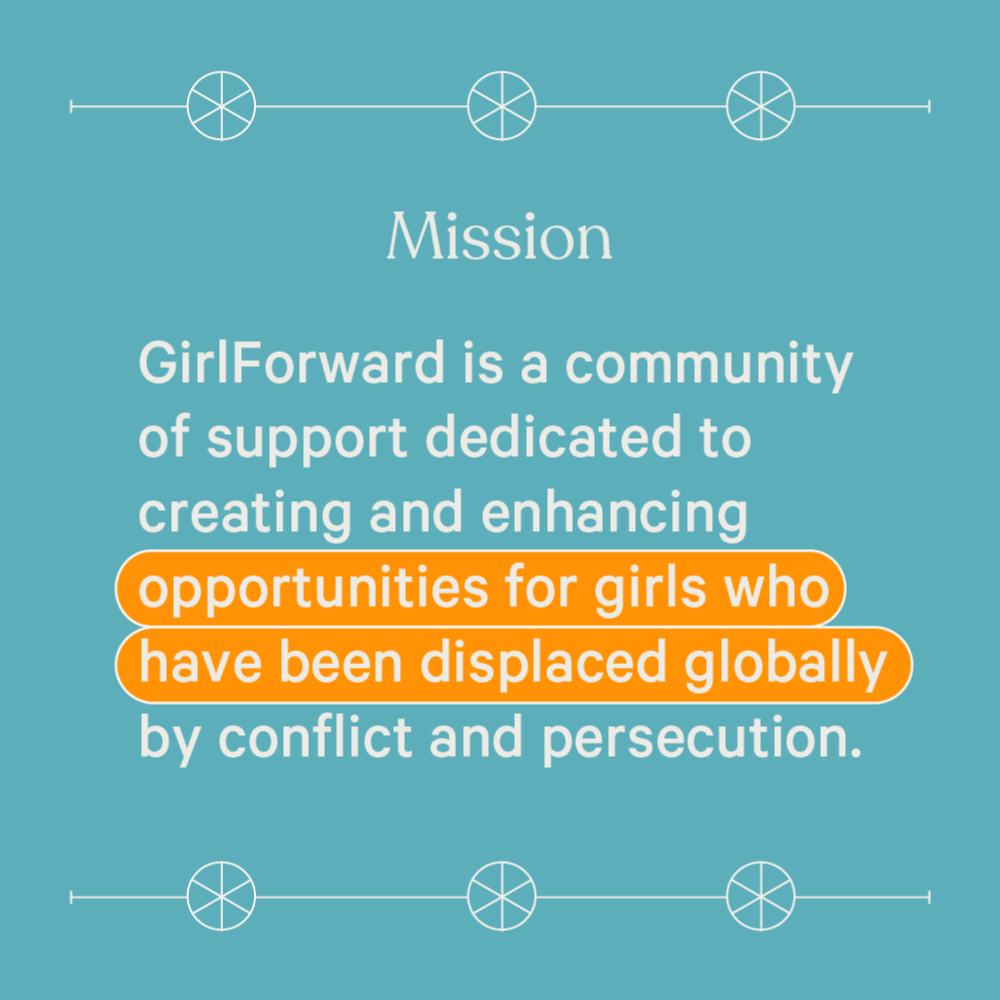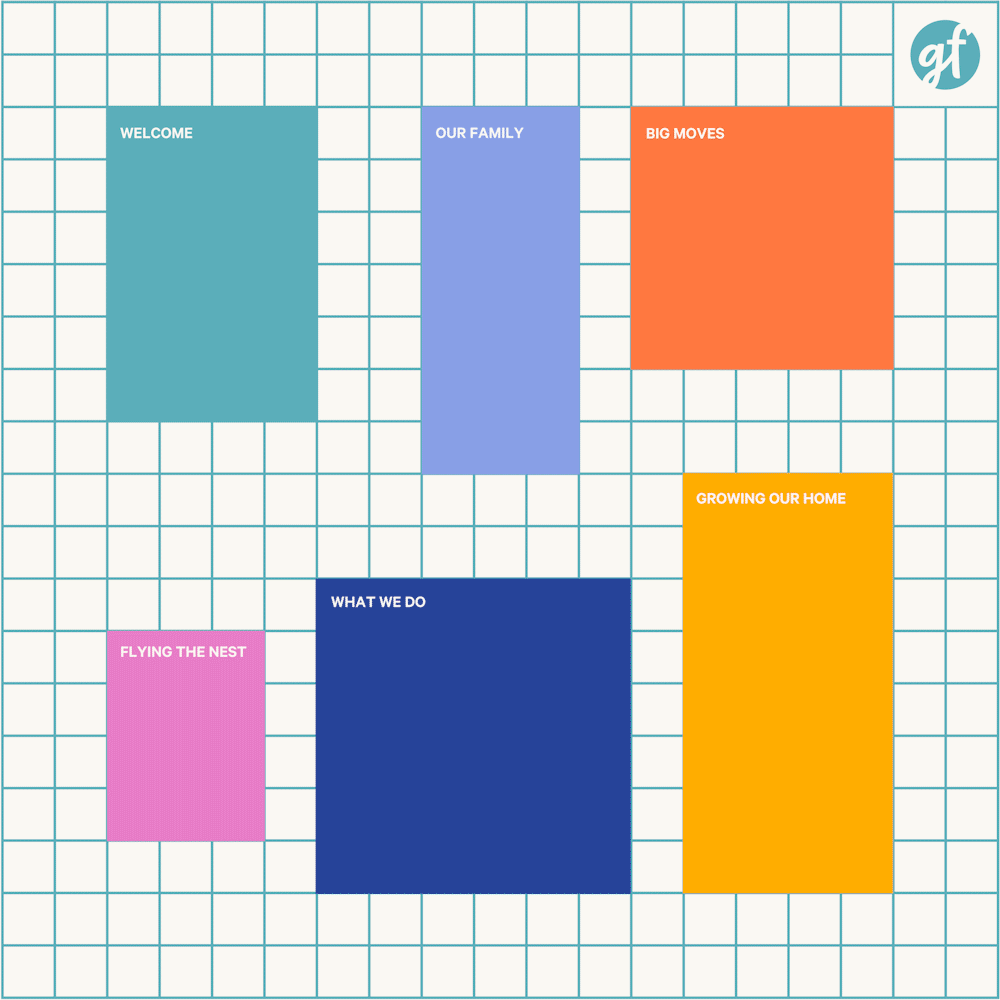 This annual report's innovative digital format is more in tune with the young girls of GirlForward and better conveys to donors, funders and other audiences both the practical data and ambitious, optimistic spirit of the organization. Explore their home.
"The ache for home lives in all of us. The safe place where we can go as we are and not be questioned."
Maya Angelou