Girls Write Now had grown from a grassroots project into a respected non-profit with a sterling roster of celebrity endorsements from powerful women in media and the arts. As an organization that helps girls learn how to communicate more effectively through direct mentoring, GWN understood the importance of how branding could help them capitalize on a major milestone to share their story with new audiences. Enter ThoughtMatter.
Messaging & Positioning | Print & Collateral | Campaigns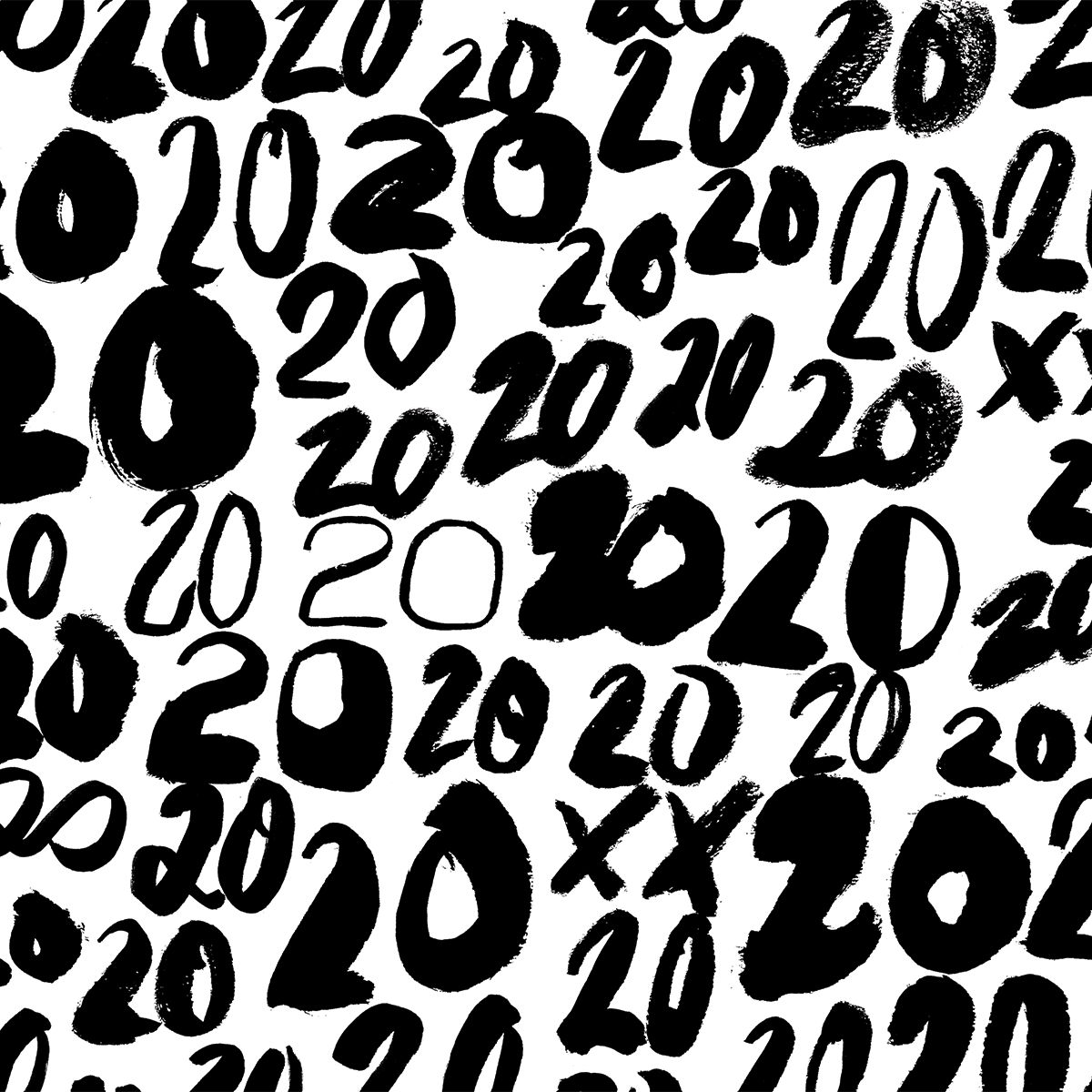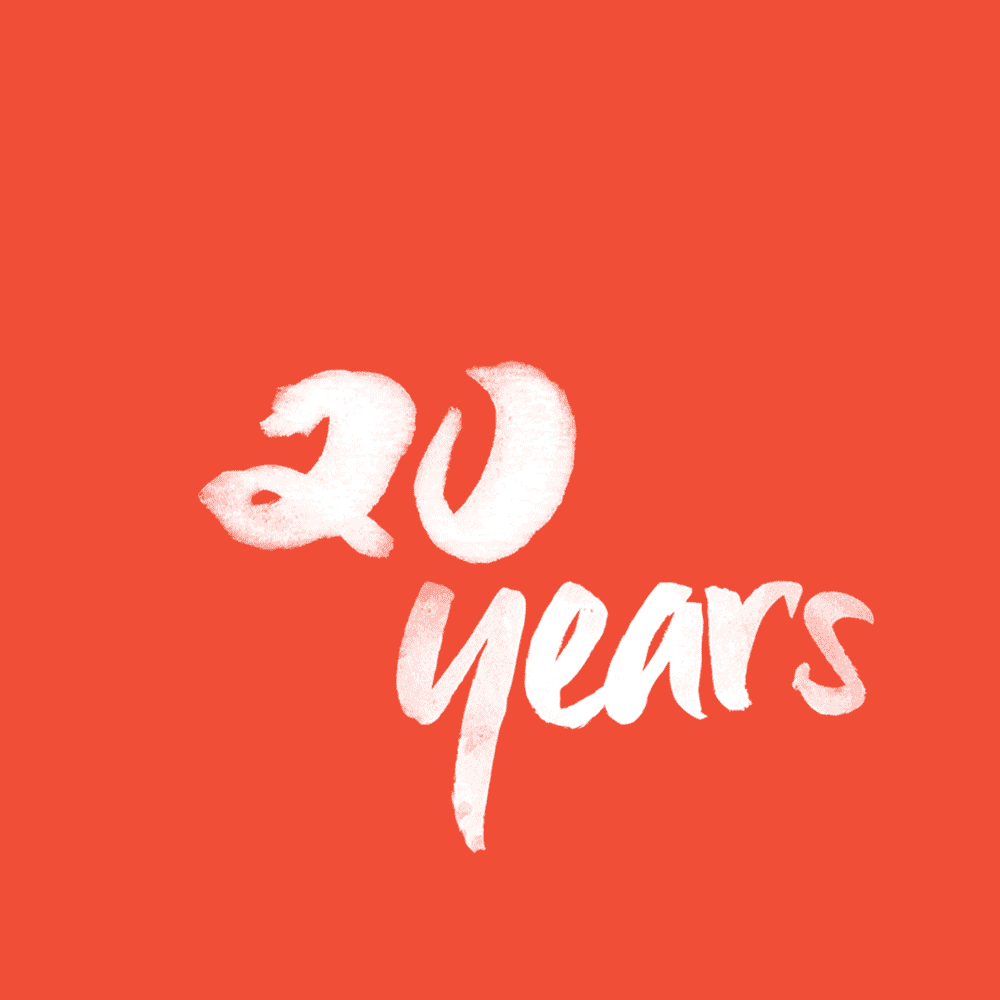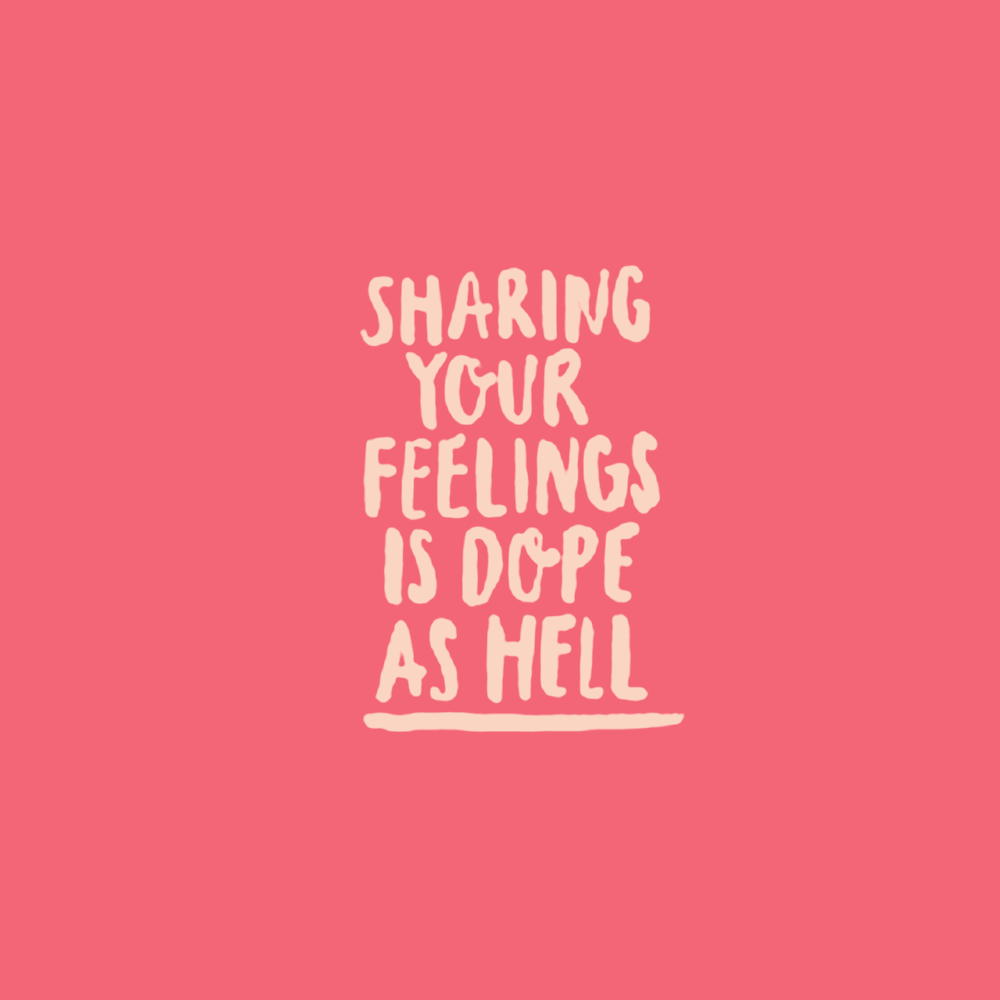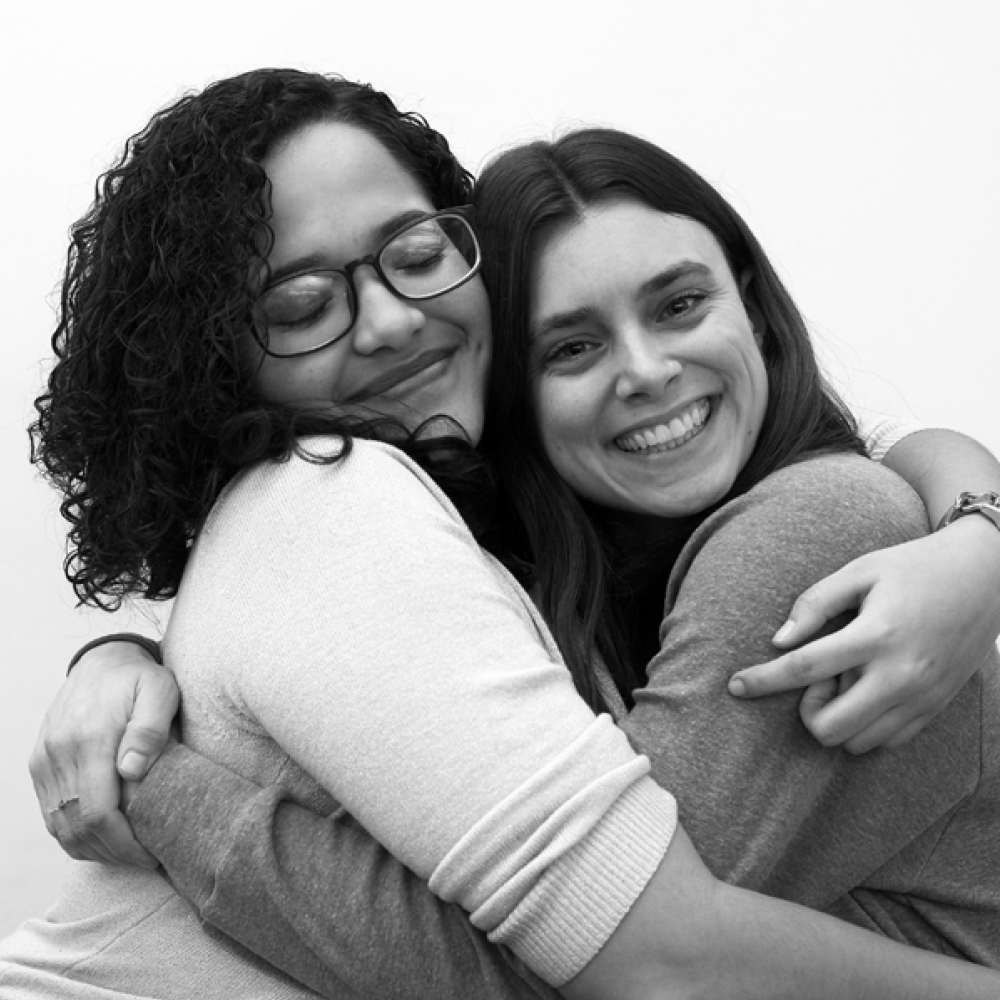 We created a 20th anniversary campaign around the idea that Girls Write Now is an "ensemble"—a creative force of young women raising their voices together. We built a distinct identity with a bold color palette and created graphic elements using a variety of expressive handwriting styles to illustrate a range of different perspectives. Over the course of the following year, we helped the organization interpret this identity, creating additional print and digital collateral for multiple events. We later designed a set of animated GWN advertisements for three digital billboards in Times Square.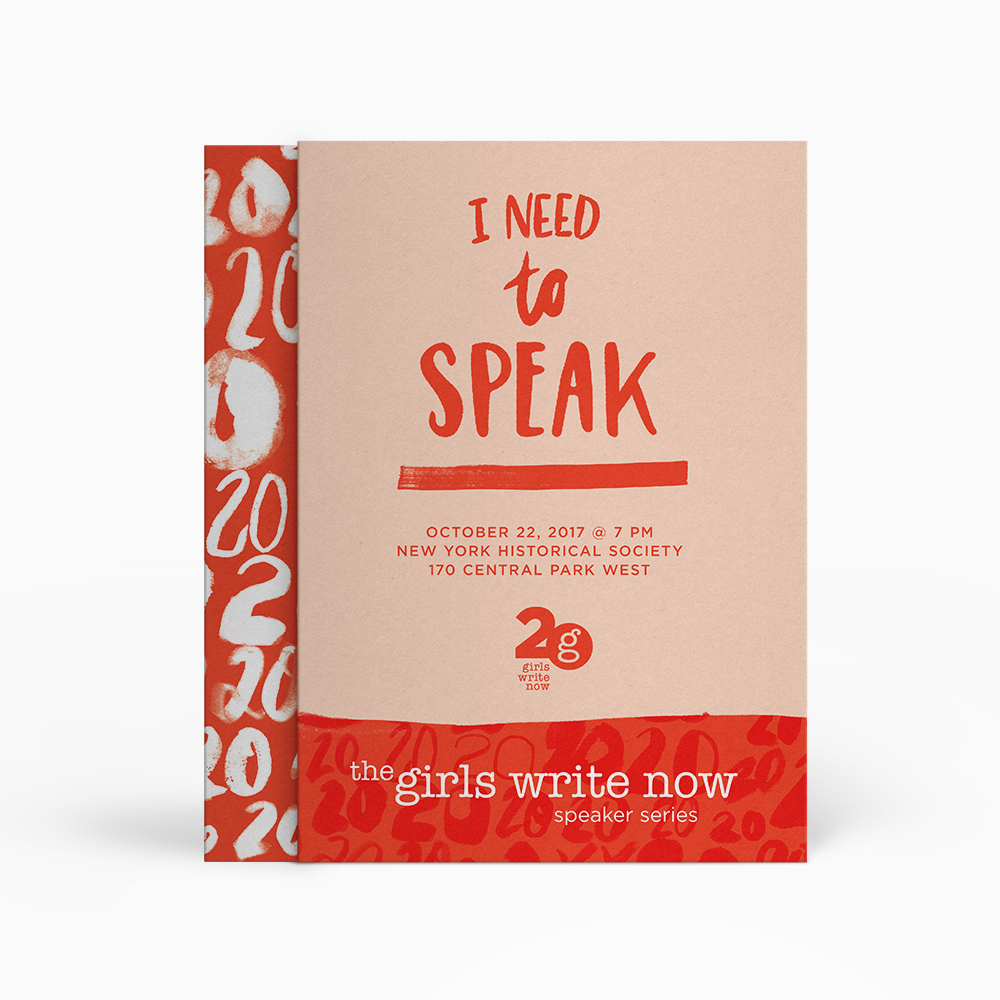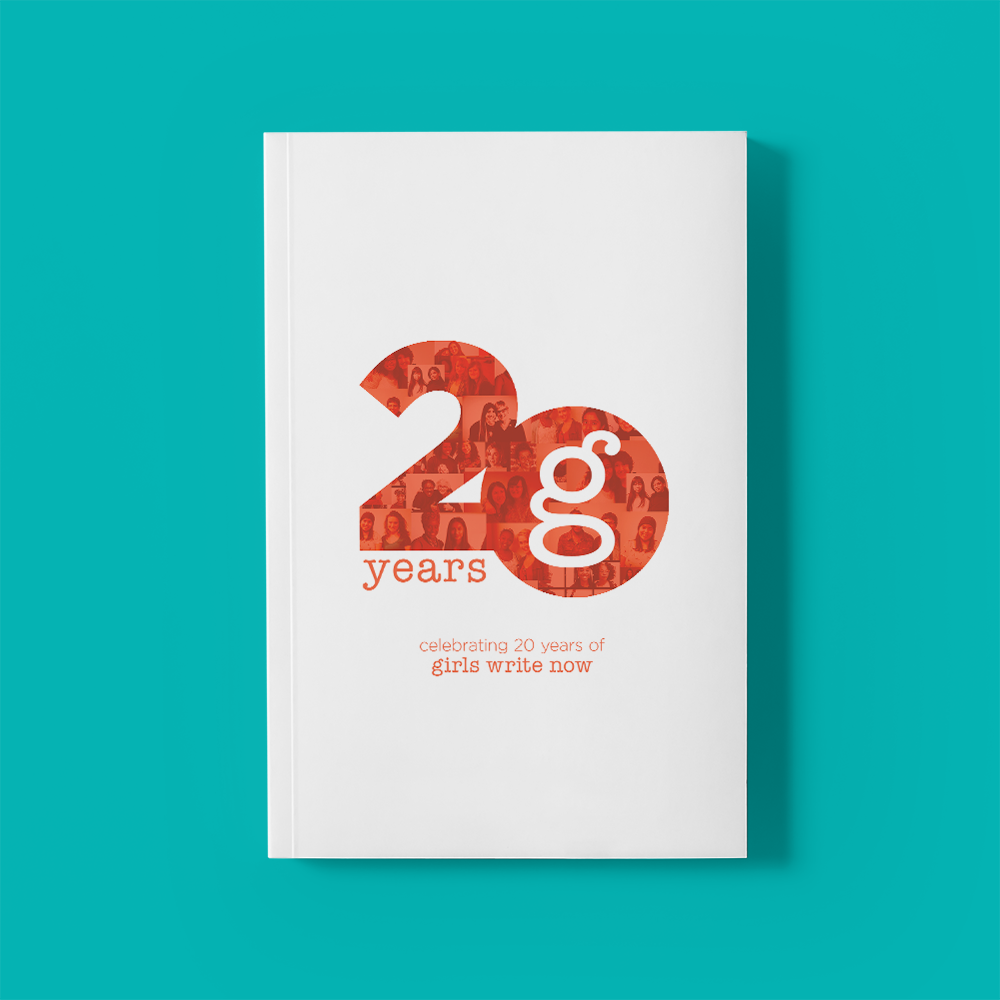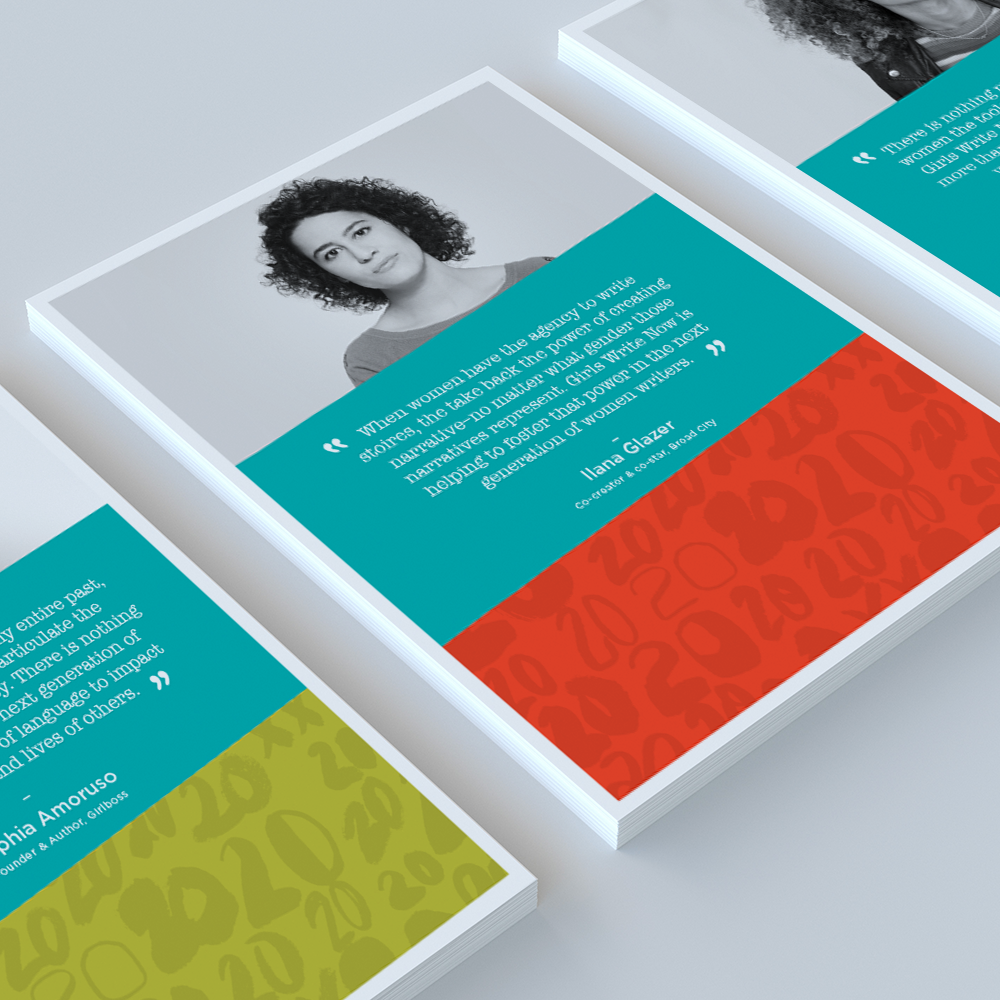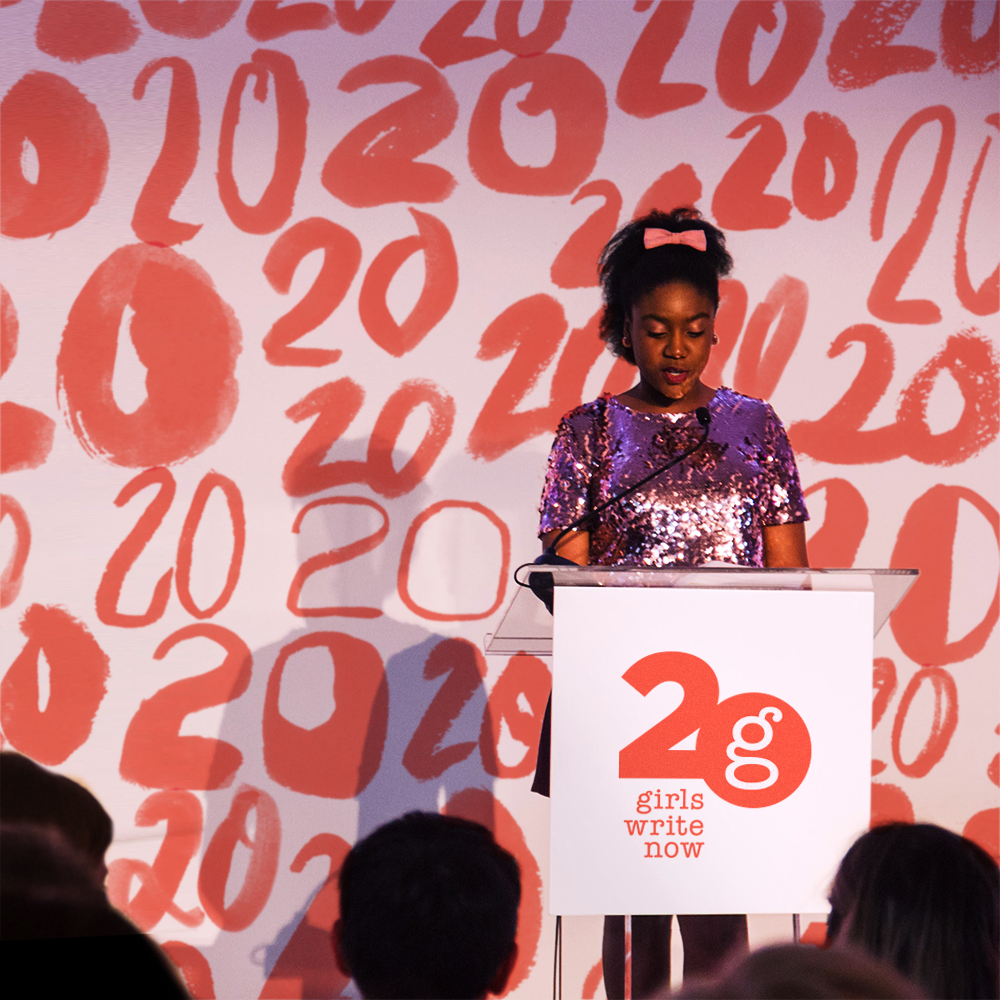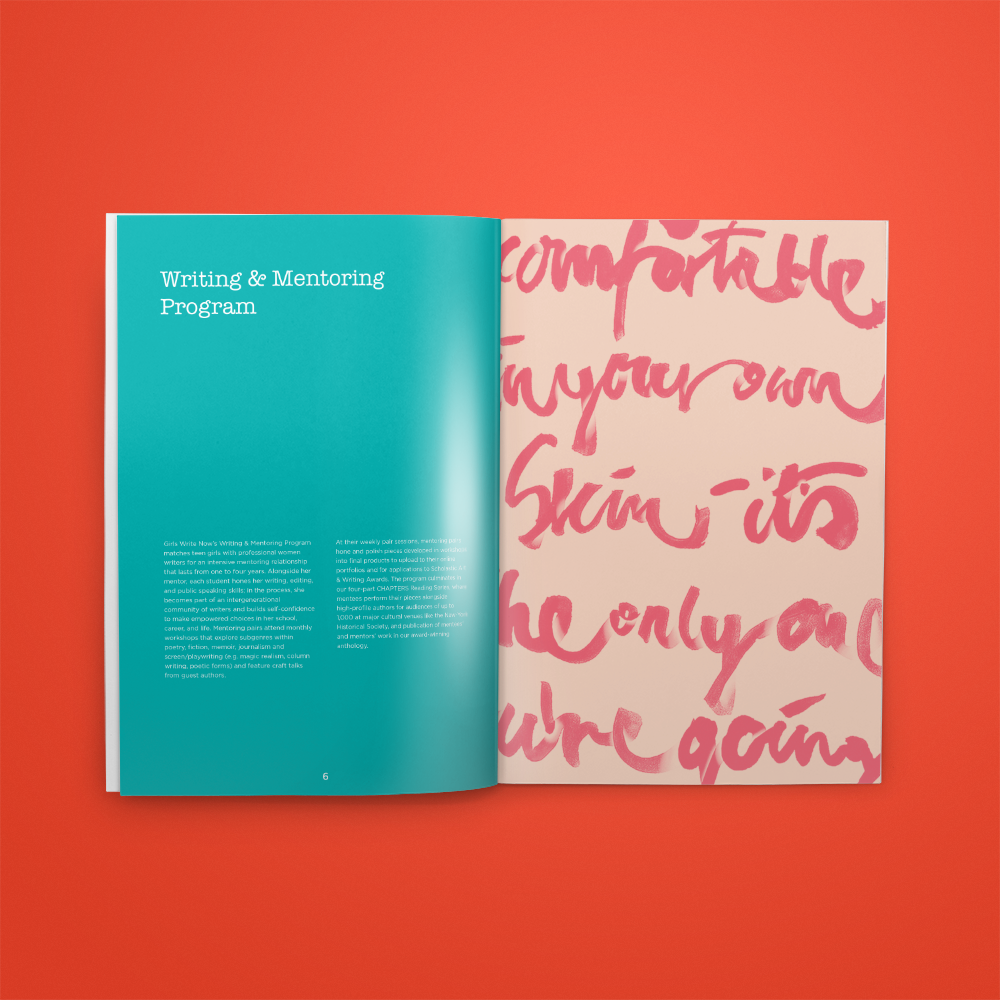 Every voice deserves to be heard—especially those that have been disregarded for far too long. This project was about using design to make girls' voices impossible to ignore. By focusing a campaign on the amazing and ever-expanding community of young women whose lives Girls Write Now has impacted over the years, we aimed to build a platform that would position their team to develop the next generation of women leaders.