The Harlem Empowerment Project had an opportunity that many people working in the social services sector dream of. Staffed by a team of seasoned, dedicated employees and backed by a three-year startup grant, the organization was ready to come out of the gate as a brand-new literacy and job skills development nonprofit. They knew that they'd need a strong brand identity in order to capitalize on their moment and start building momentum for long-term success.
Brand identity | Messaging & Positioning | Web Design
Diacritics bridge gaps between different languages by indicating how words are meant to be pronounced. The Harlem Empowerment Project is all about literacy and understanding, so we created a visual system for them built around diacritics as symbols that help us learn from and about each other. By emphasizing cross-cultural exchange, the linguistic confetti of tildes, accents, breves, and umlauts brings the bustle of a New York City street to life in two dimensions. Together, these markings form patterns that celebrate the human impulse to connect and learn.
"The limits of my language mean the limits of my world."
—Ludwig Wittgenstein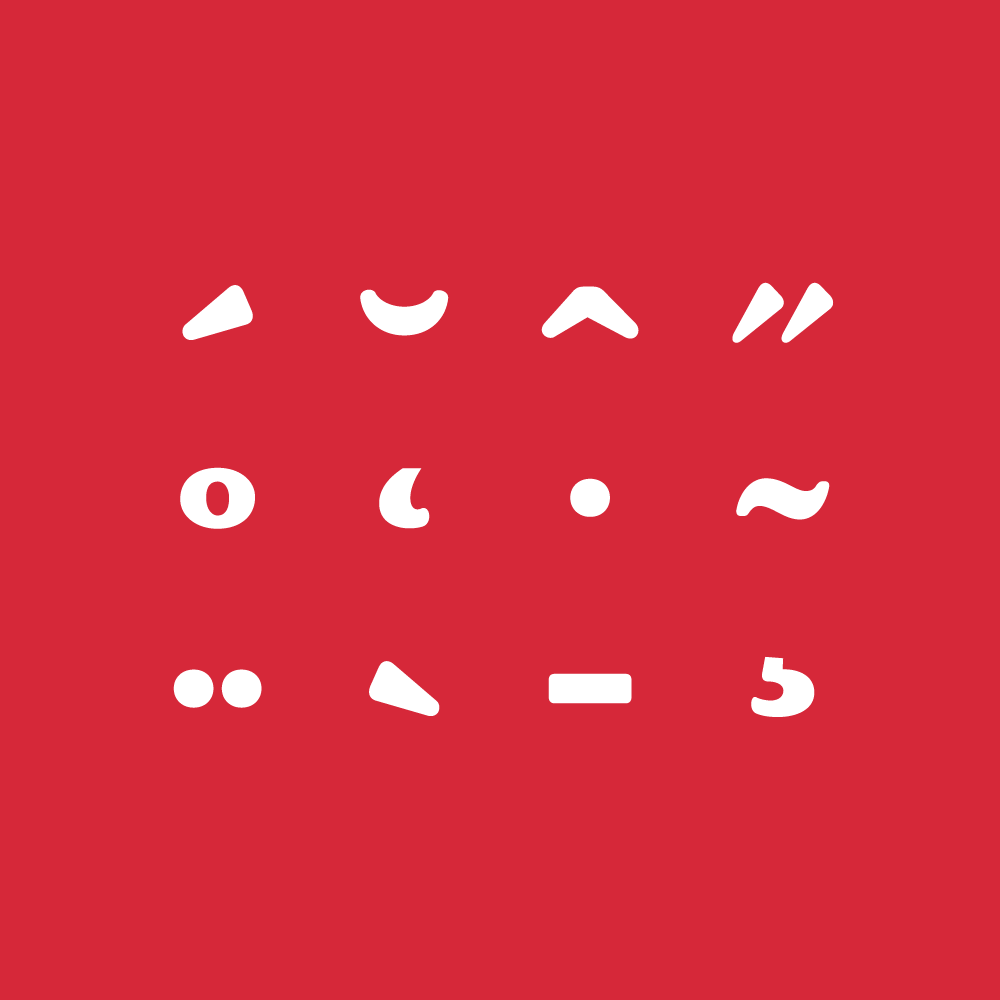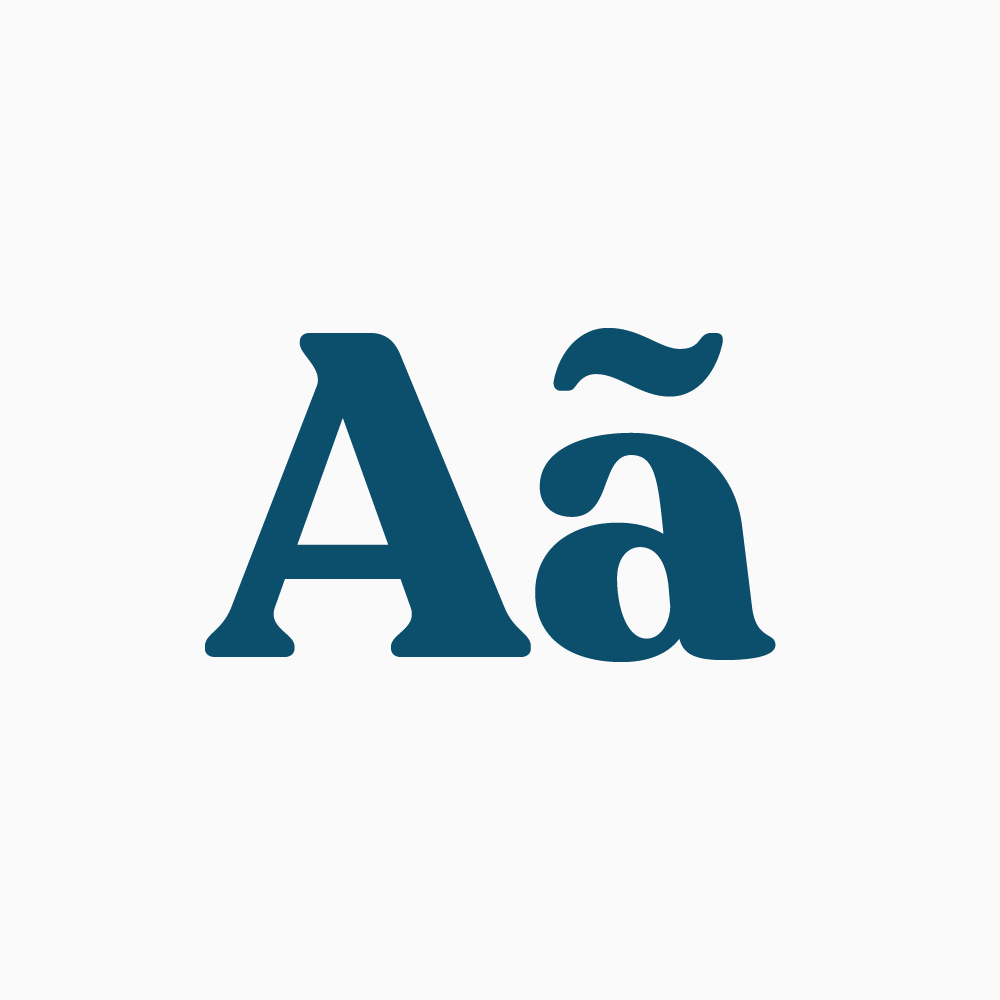 Even in a city packed with well-known enclaves, Harlem is one of the most iconic New York neighborhoods. The ThoughtMatter team set out to tap into the rhythm, energy, and attitude of Harlem to shape a brand identity that frames the Harlem Empowerment Project's mission in a way that feels authentic to its community. By emphasizing difference as a strength, we were able to reframe how diversity—a frequent theme in New York City—is presented.