In 2007, after decades of successful fundraising and reconstruction, the Museum at Eldridge Street opened the doors of the restored 1887 Eldridge Street Synagogue to the public. The immaculately restored building is a vital tool in educating the public about the history of immigration to Manhattan's Lower East Side, but since the museum's opening, many potential visitors have seemed unaware that this cultural hub was open to all. Recently, ThoughtMatter refreshed the museum's identity to help visitors see a former place of worship as a diverse place of fellowship for a dynamic 21st century community.
Brand Identity | Print & Collateral
The most striking features of the Eldridge Street Synagogue's landmarked interior are a set of rose windows that face each other across the main sanctuary. One is original to the building, while the other, designed by artist Kiki Smith and installed in 2010, replaced a window lost in a storm decades before. In refreshing the museum's branding, we aimed to capture the interplay between these two remarkable pieces of stained glass. Melding colors and shapes from each, we tapped into the juxtaposition between historic and contemporary that animates not just the museum, but the surrounding neighborhood.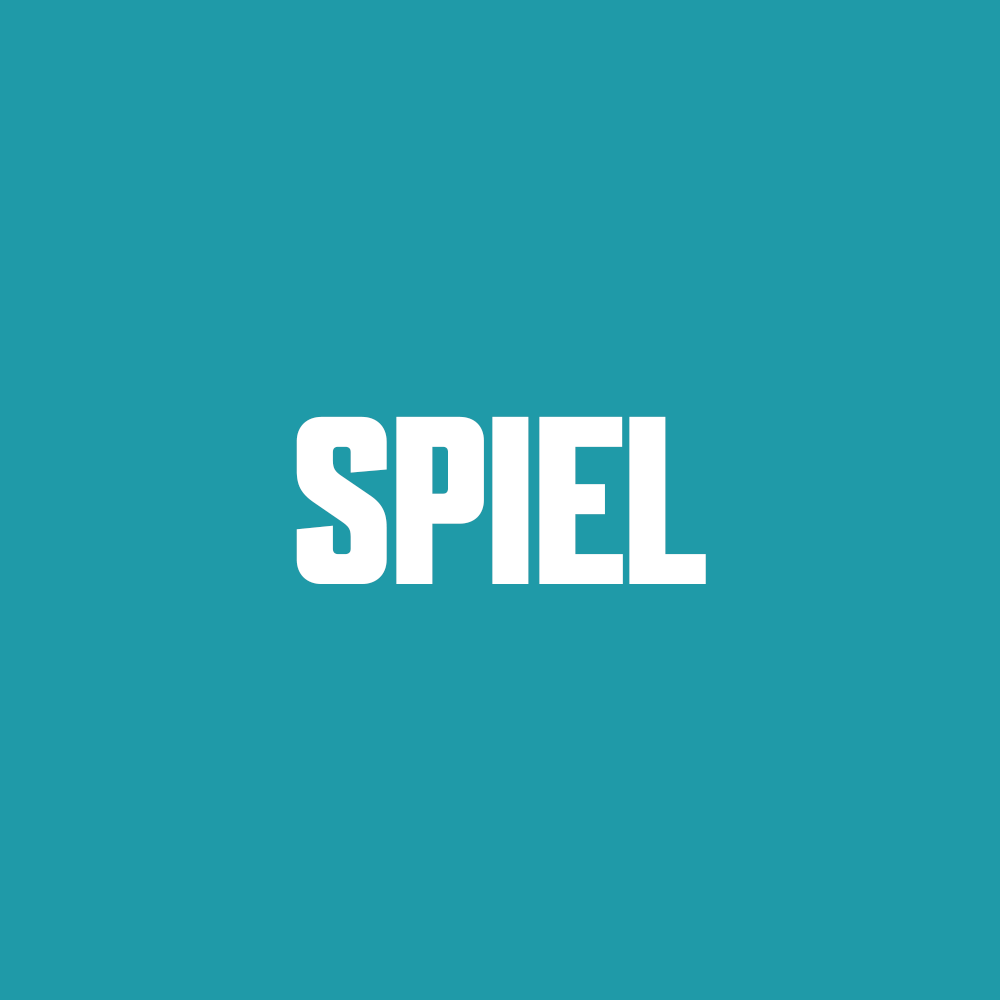 "This building stands as a testament to Jewish cultural traits: the need to remember, the impulse to celebrate and the obligation to instruct."
Bonnie Dimun
Executive Director, Museum at Eldridge Street
In preserving the Eldridge Street Synagogue, the Museum at Eldridge Street has ensured that future generations will be able to visit and learn from its architecture. Now, with immigration, community and multiculturalism all hot subjects of debate, the museum is using its remarkable building to help people learn the history behind these issues in an inspiring and uplifting space. Their innovative programming aims to bring together people of different backgrounds to celebrate the city we all share.