From the balance of brine and sweetness to the ferocity of the crunch, there are many factors upon which one can have strong opinions when it comes to what makes a truly great pickle—and New Yorkers love having strong opinions. When ThoughtMatter was invited to design an activity for the Lower East Side Partnership's Pickle Day festival, we set out to give gherkin gourmands the chance to express themselves.
Print & Collateral | MESSAGING & POSITIONING
Our concept featured a retro-chic aesthetic inspired by the tension between the dueling notions of possibility and nostalgia inherent in the Lower East Side's identity. We created surrealistic postcards featuring giant pickles in humorous situations and partnered with Kingsland Printing to set up a mobile silkscreen shop where festivalgoers could print the word "pickle" on the postcard of their choice in one of ten different languages.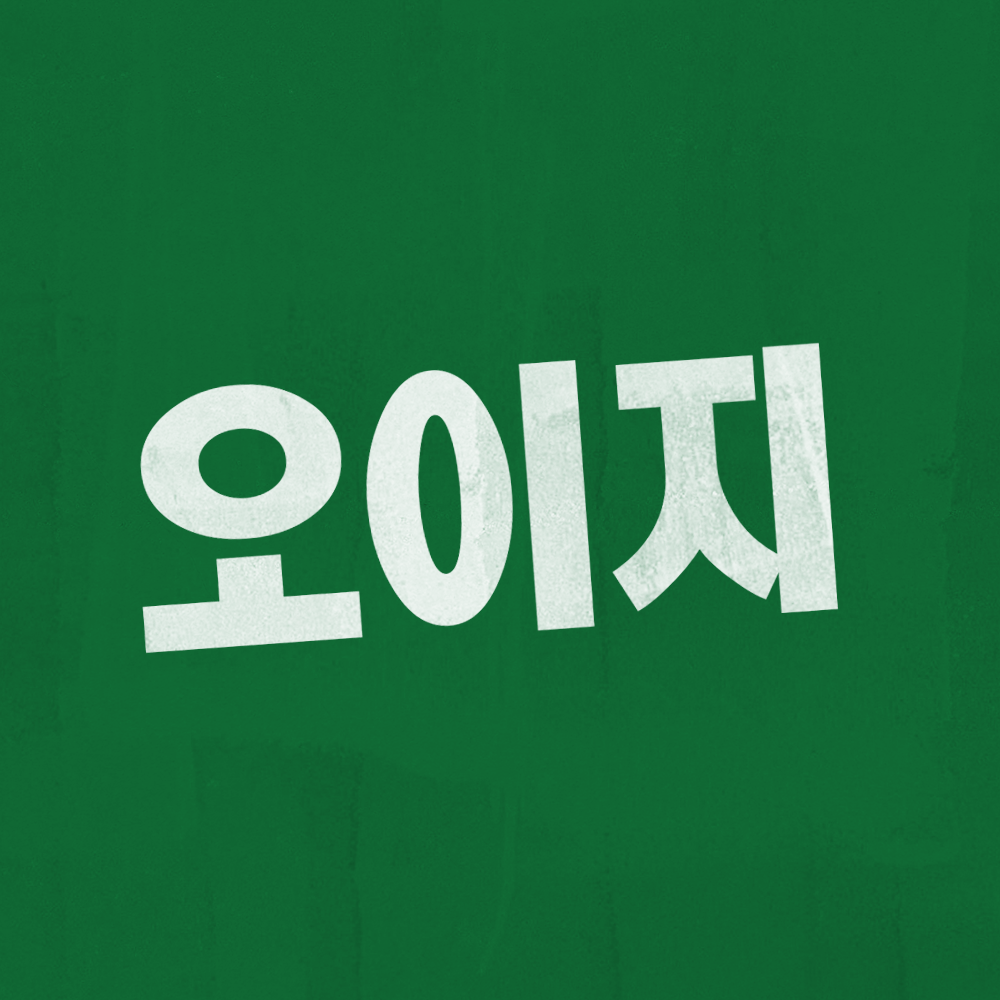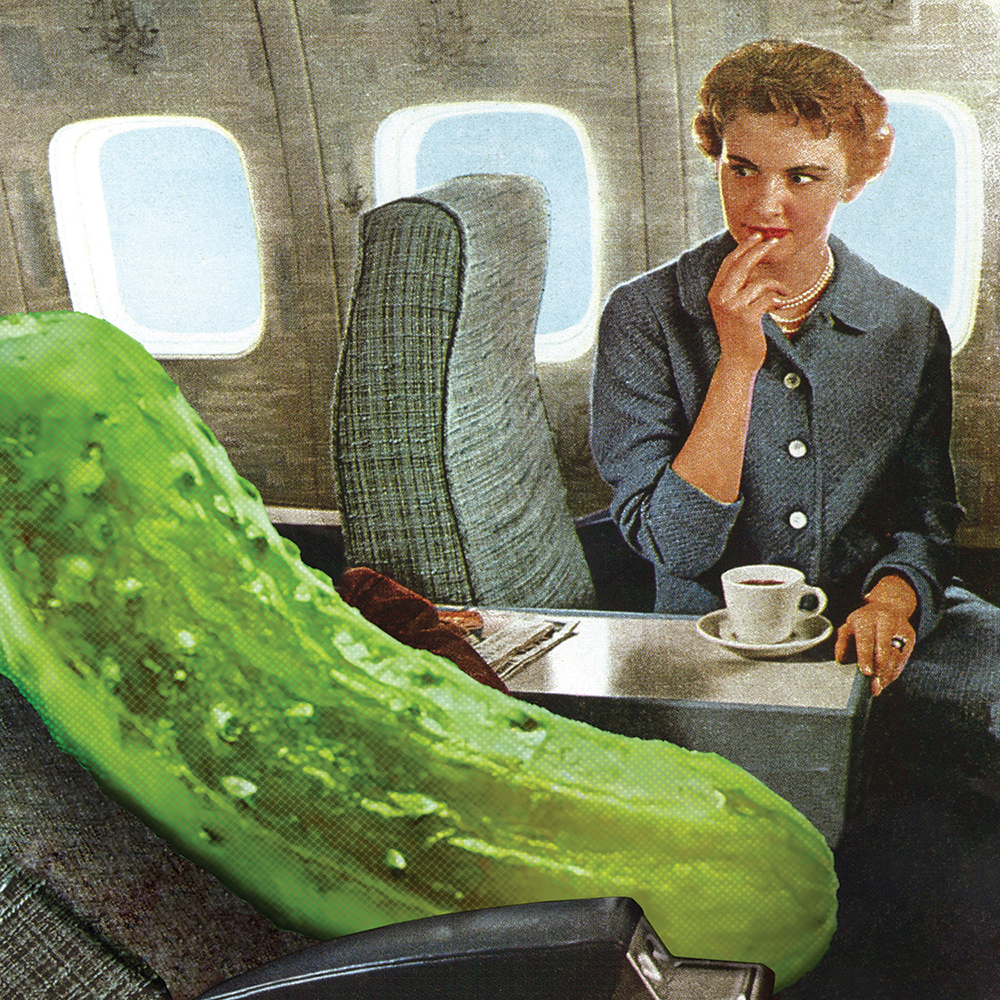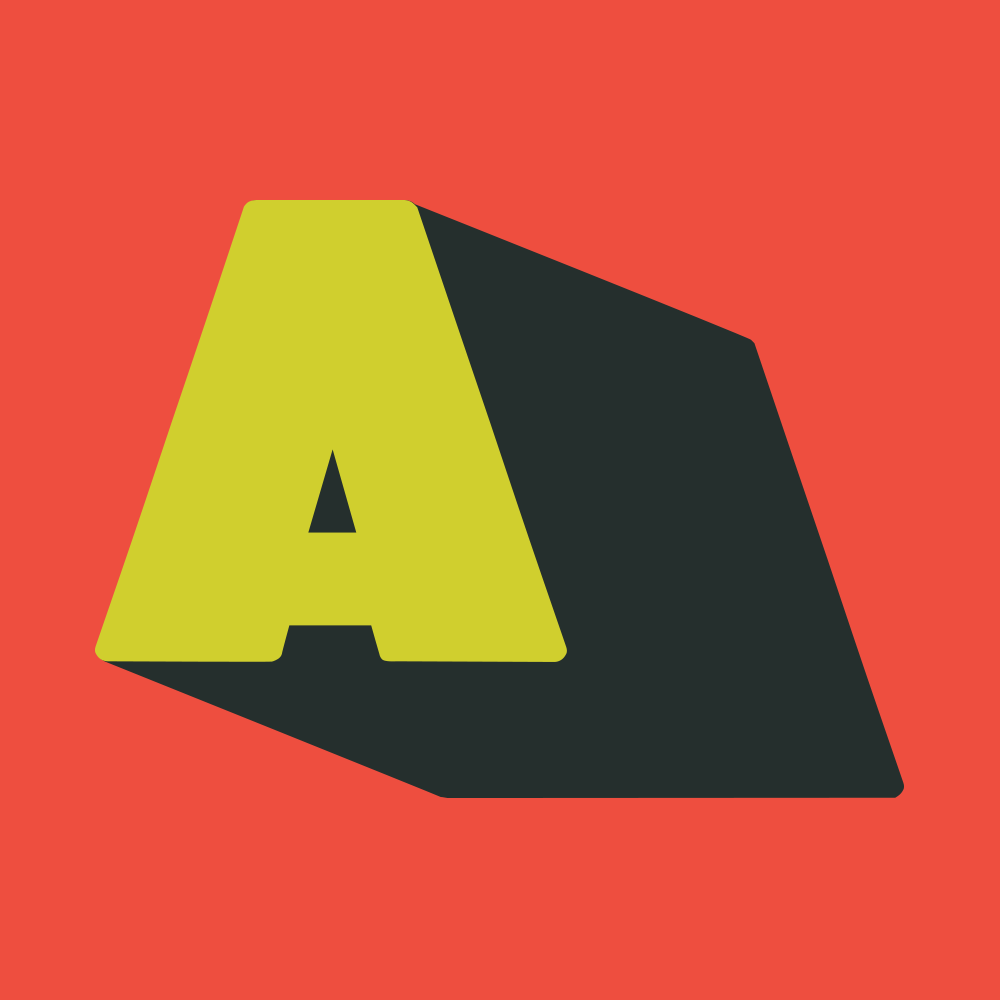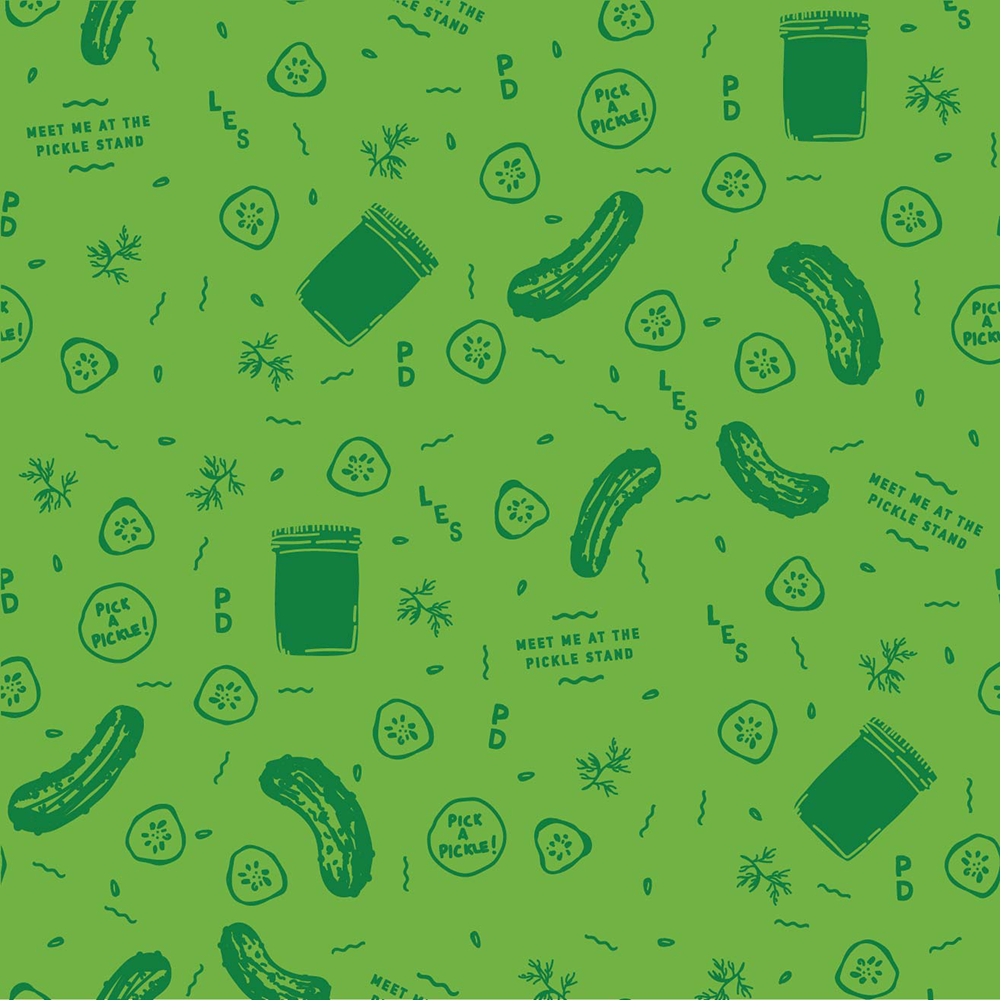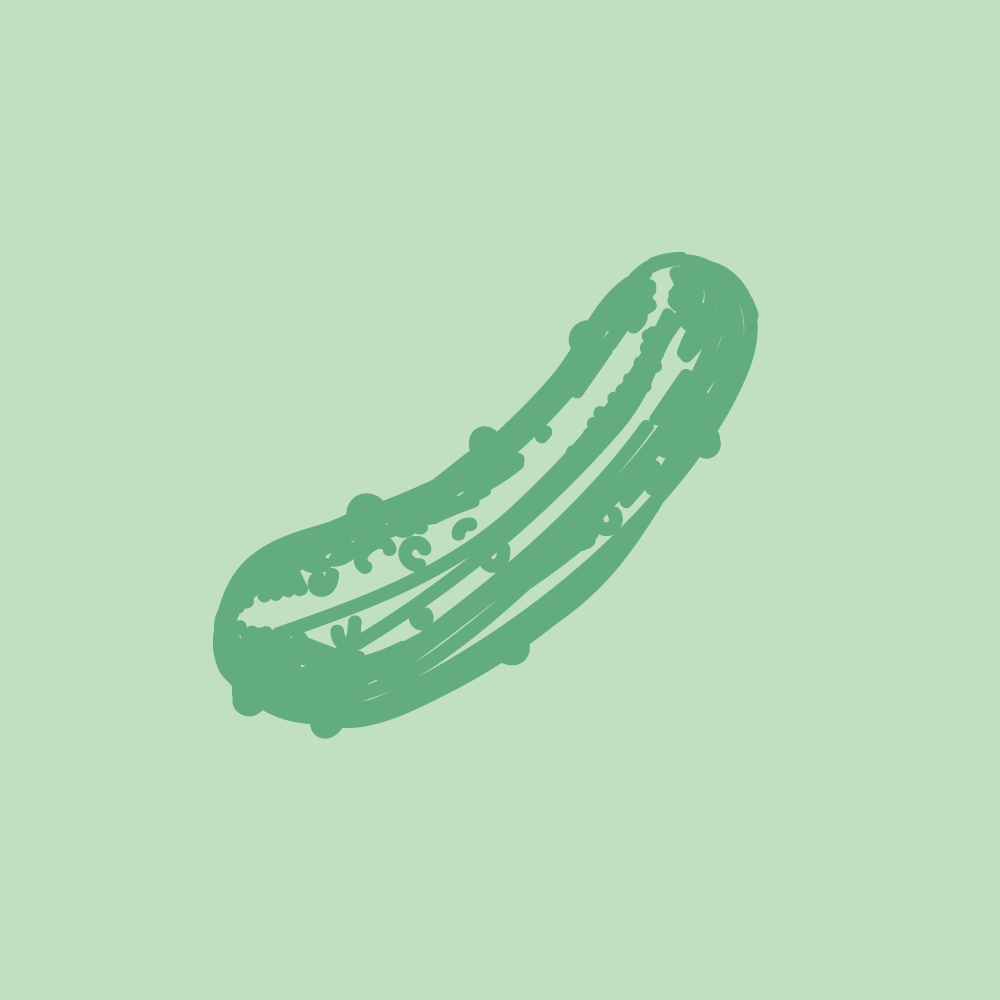 "Laughter is the closest distance between two people."
—Victor Borge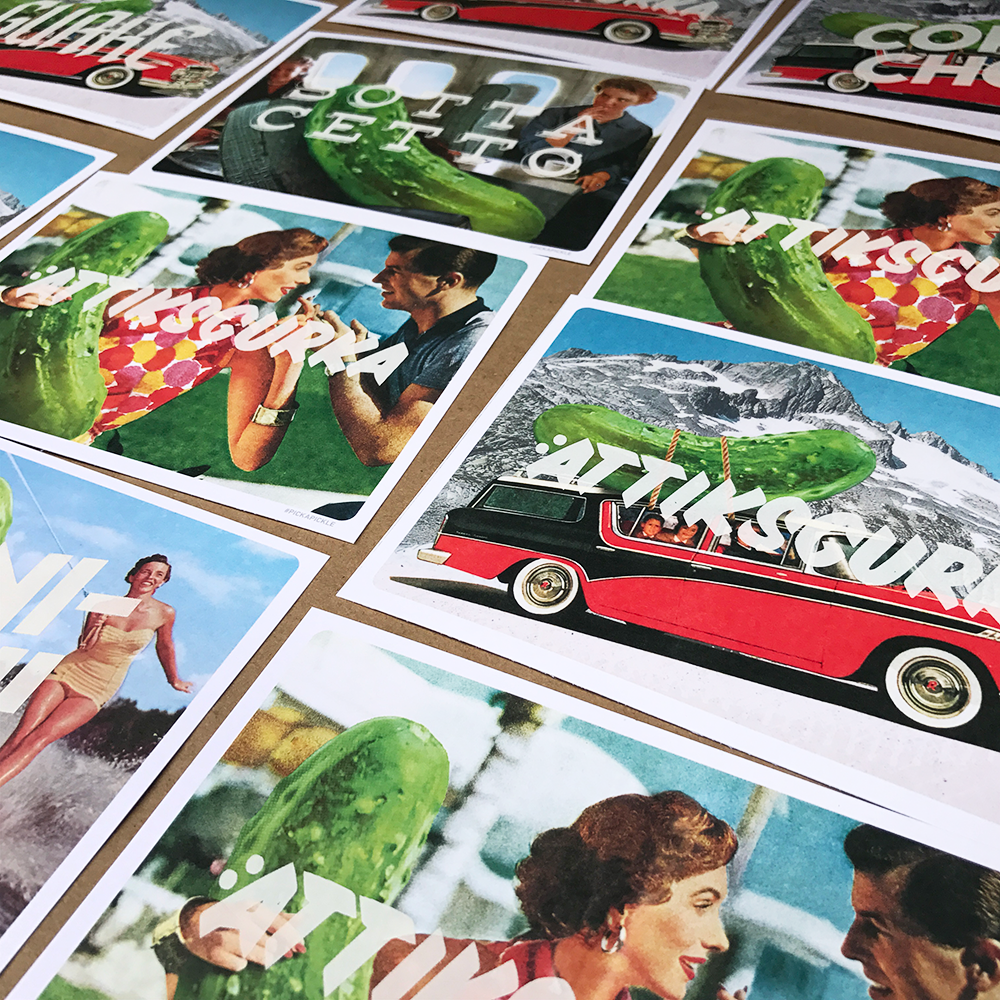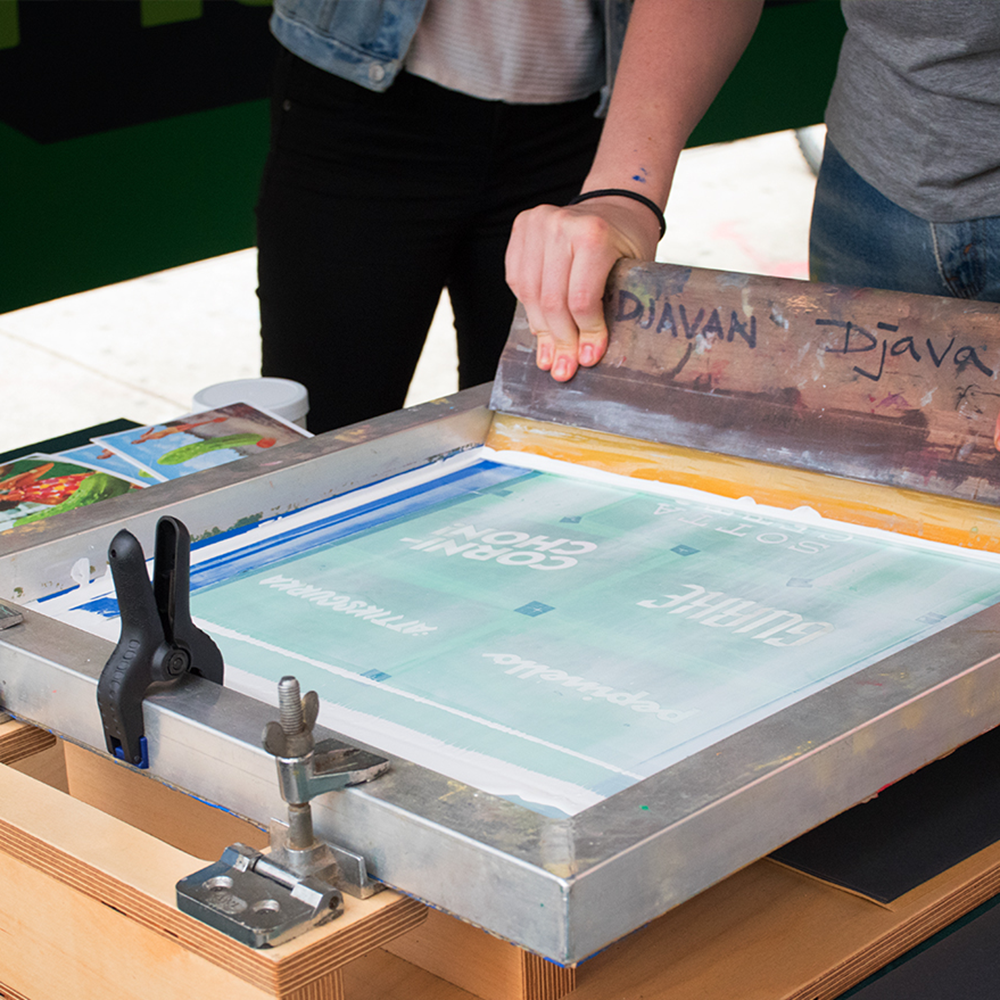 A little levity can go a long way in bringing people together. Recognizing the Lower East Side's historic role as a melting pot of different cultures, we used visual humor to remind people of that heritage while creating opportunities for shared laughter and conversation. We wanted to engage our fellow New Yorkers, make them chuckle, and leave them thinking.