When Project Runway alum Samantha Black approached us, she was already a designer to the stars. Her clothes could be seen on influencers, including top model Cindy Melo, entrepreneur Angela Simmons, and even the "Queen B" herself—Beyoncé. Our challenge: to create an identity for Samantha's Sammy B retail line that reflected the values that inspired her design aesthetic and spoke to the rule-breaking capacity that her clothing provides for all women.
Brand identity | Messaging & Positioning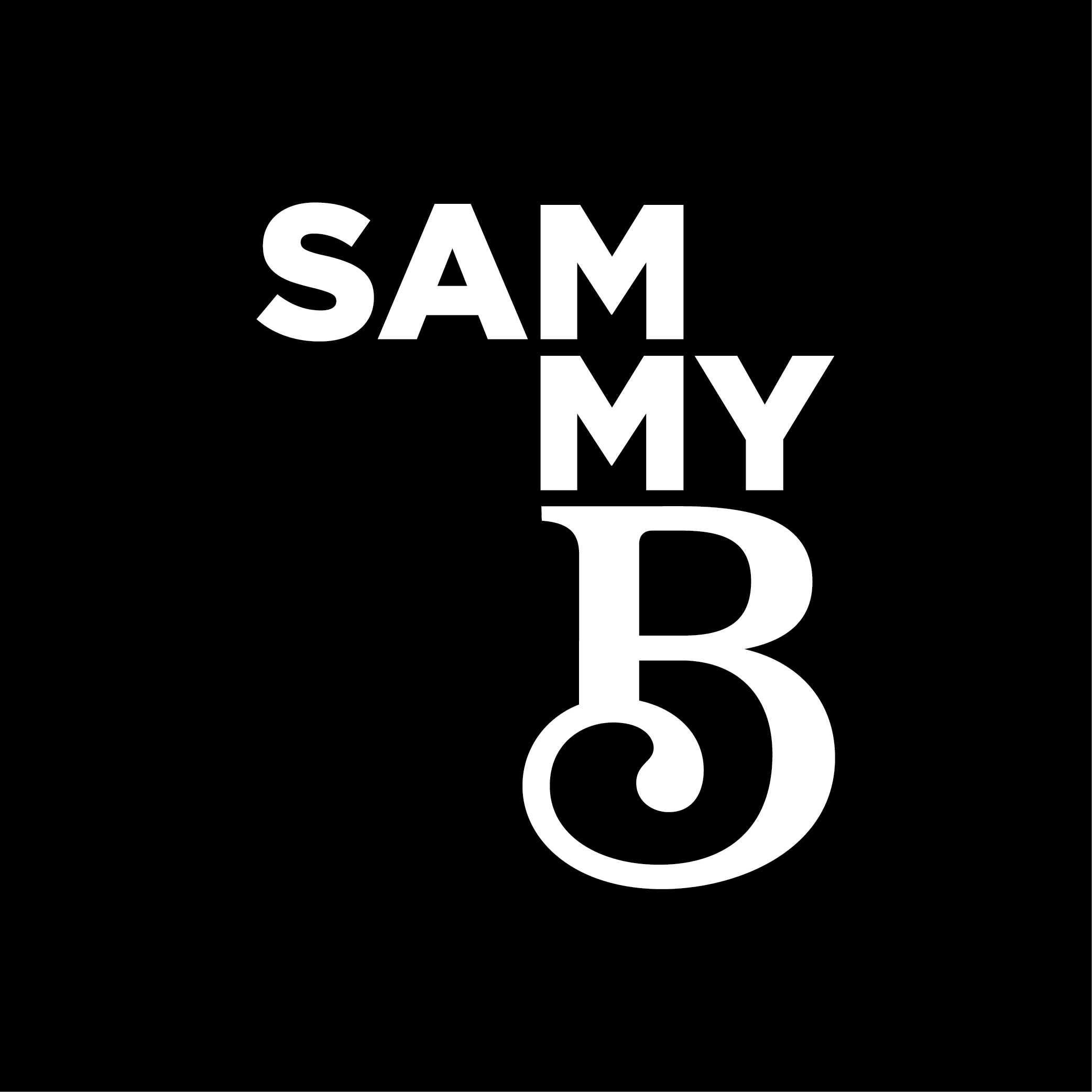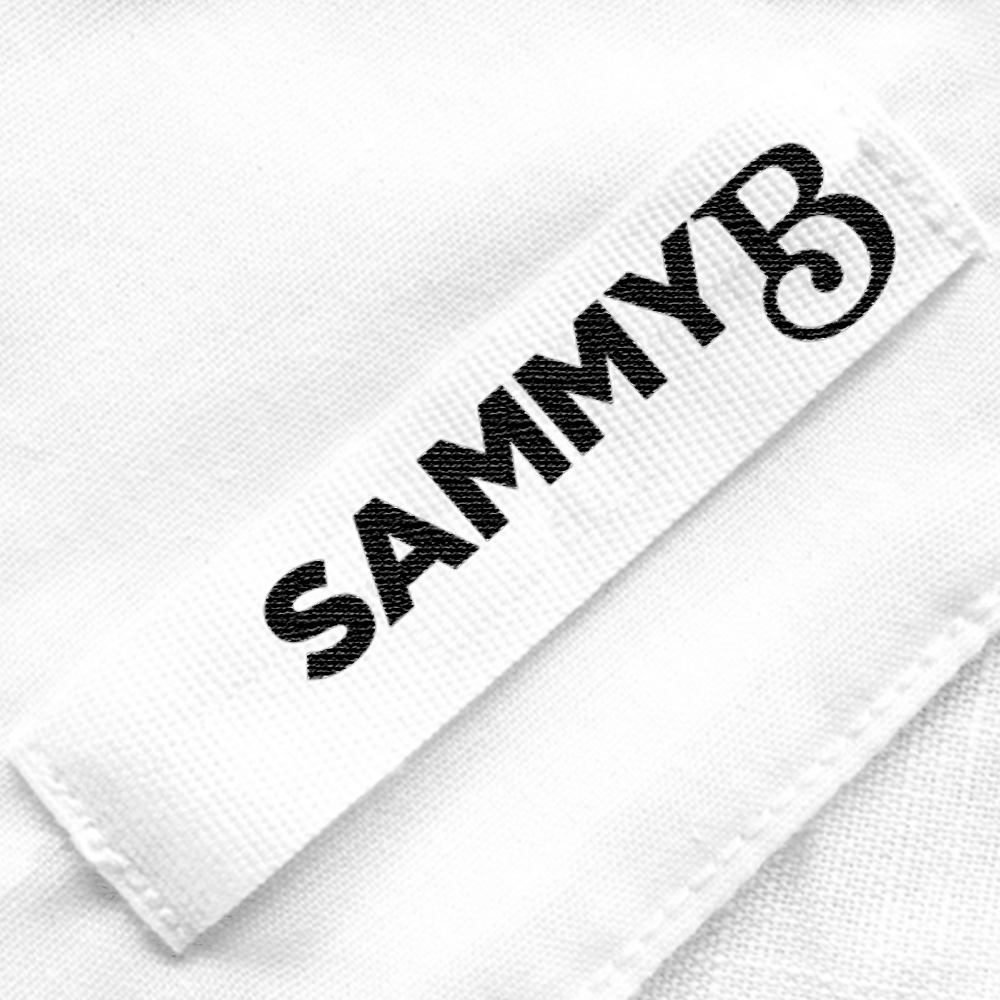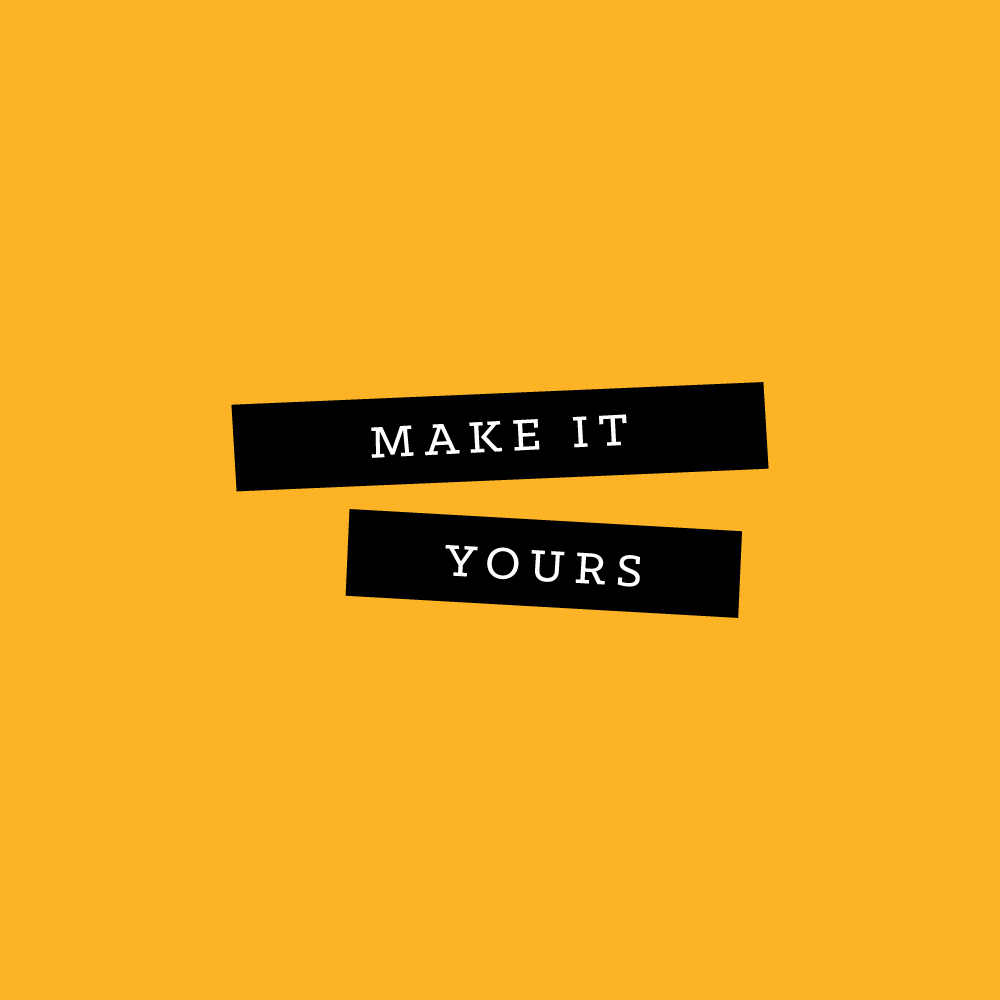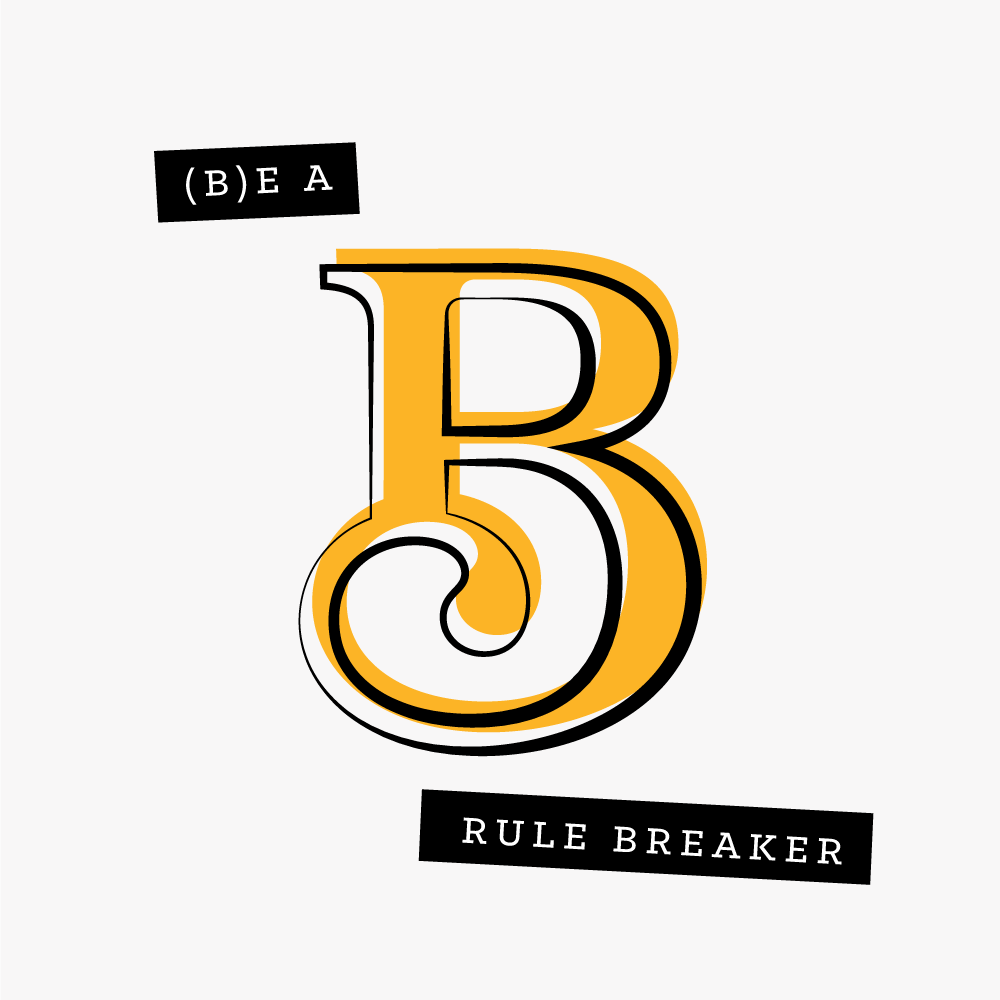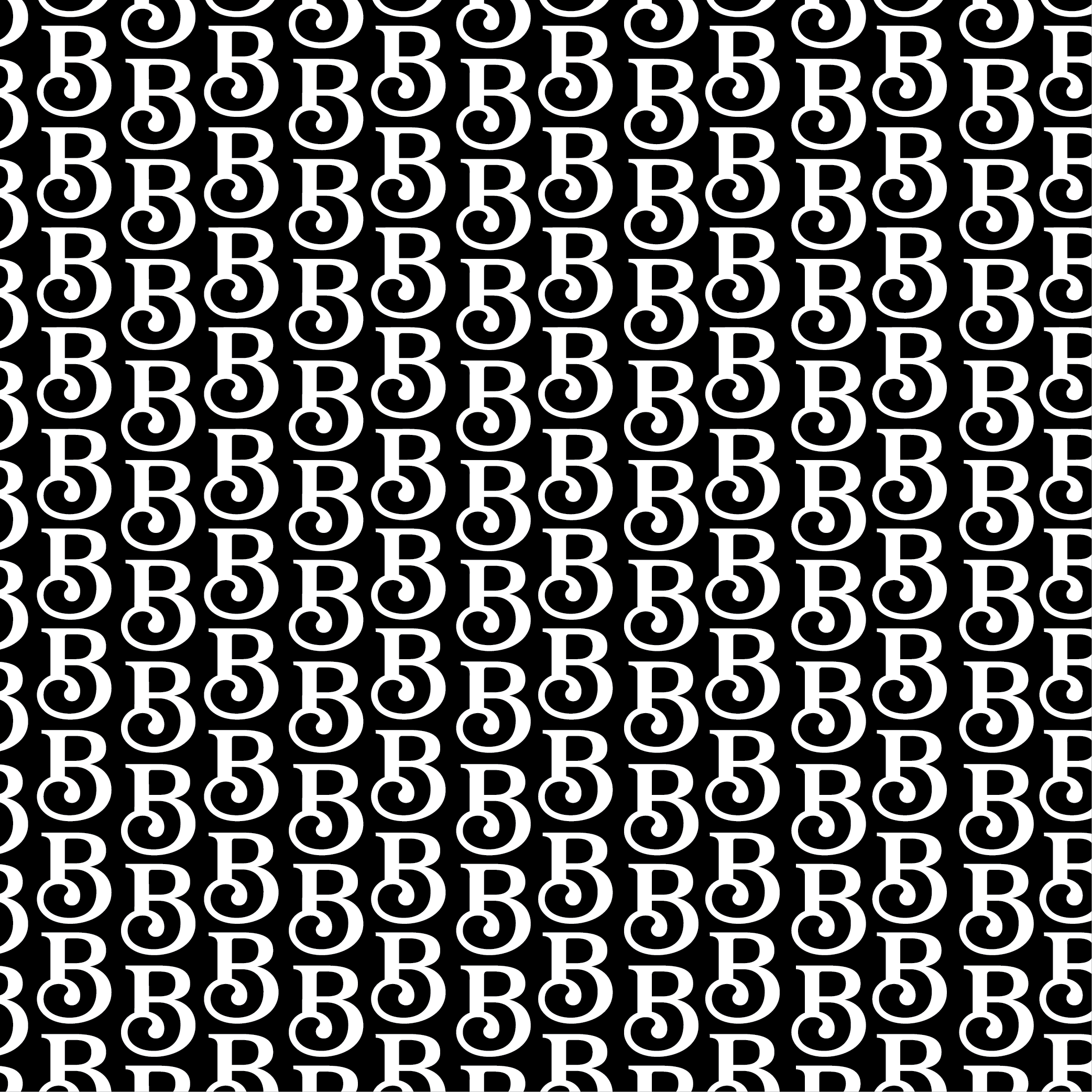 We developed an identity that, like Samantha, gives core NYC values a kick of feminine flair. Our positioning concept "Make it Yours" makes it clear that this is a brand for the rule-breakers, risk-takers, and go-getters. It's for every woman looking to make her own mark. Along with the identity, we conceptualized the look and feel of Sammy B's Spring 2018 runway show, offering a modern take on fashion and New York City in the '90s.
Sammy B is fashion for every woman looking to make her own mark.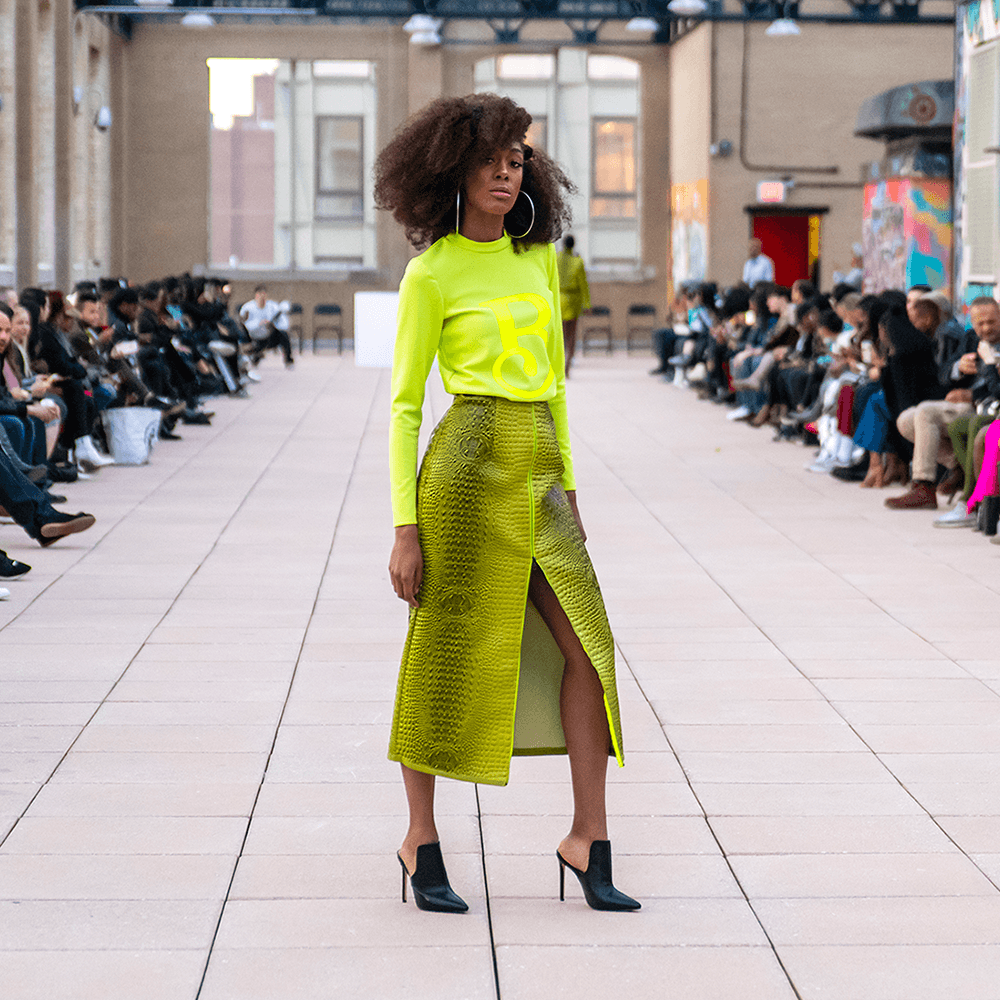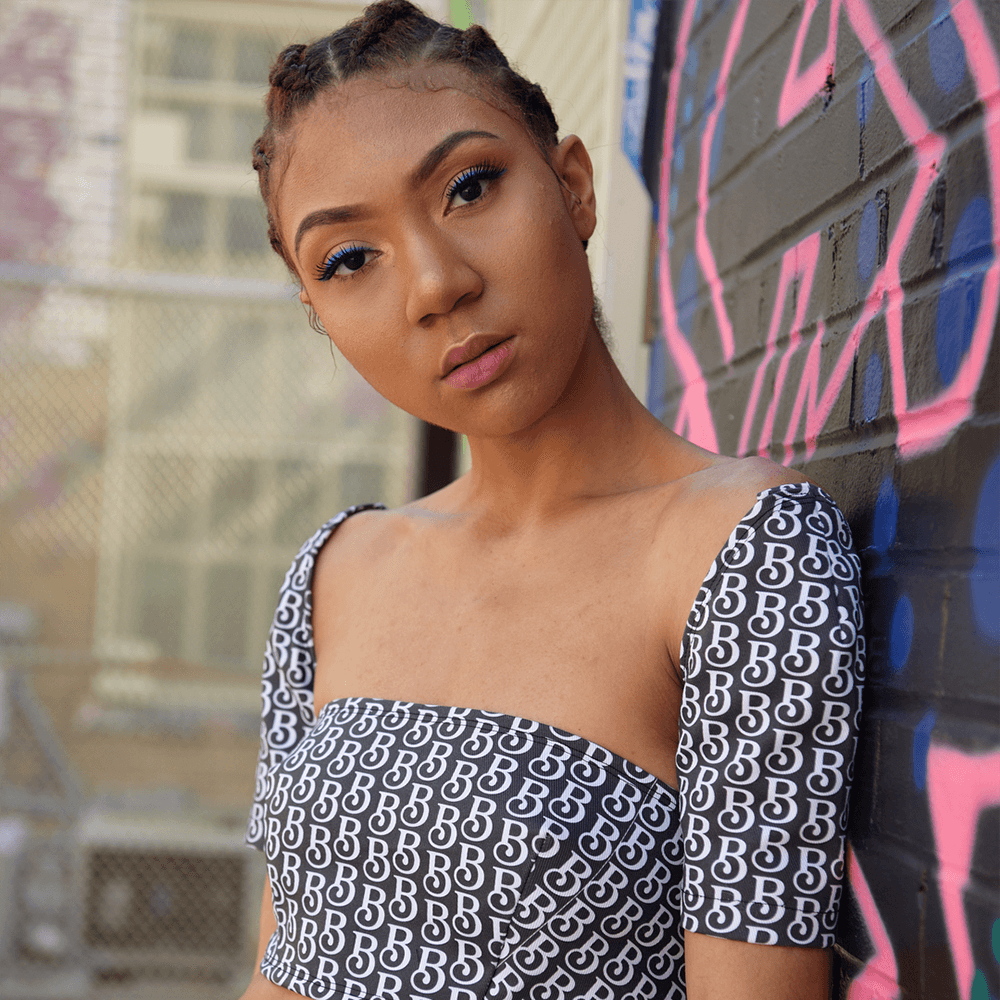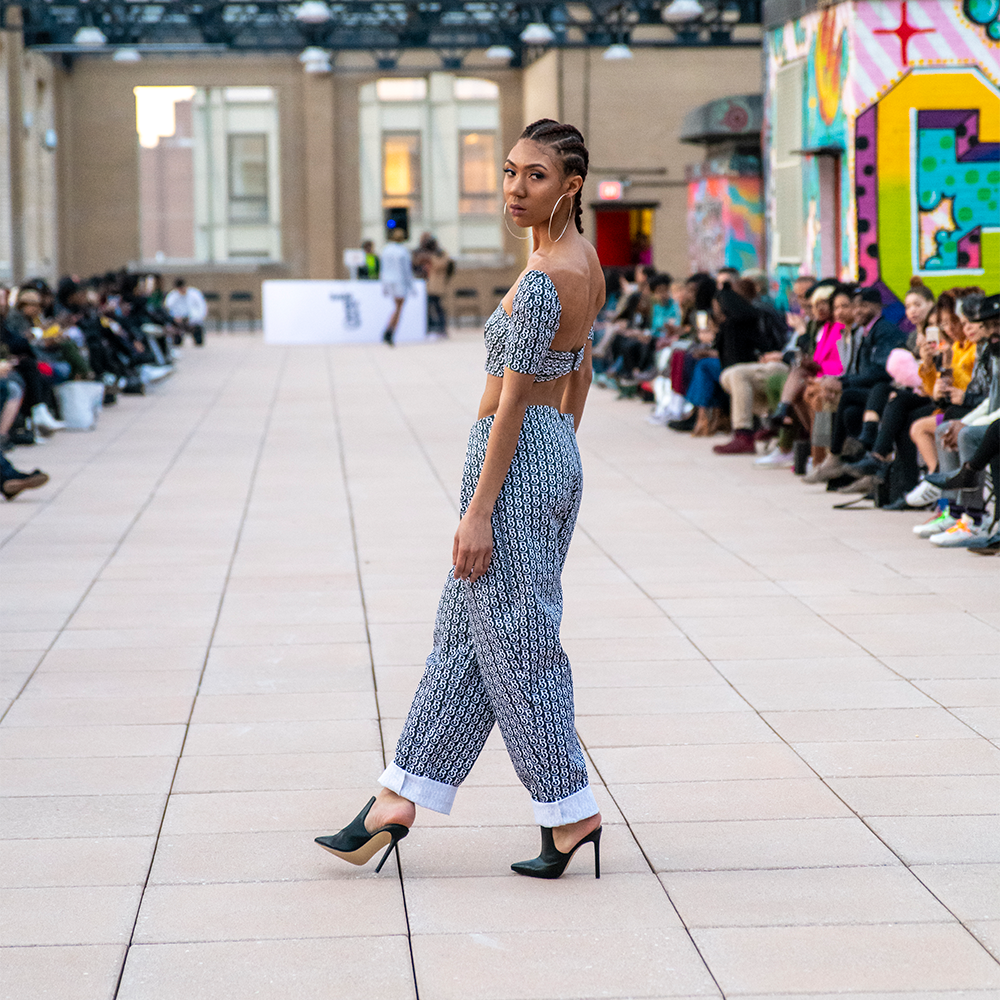 Black designers have recently garnered more recognition for the tremendous contributions they have made to fashion and culture throughout history. Many of these designers have also been on the front lines of using art to highlight pressing political and social issues. Samantha Black's passion for bucking the fast fashion trend and producing high-quality, affordable, and flexible fashion gave us the perfect opportunity to create an identity that celebrated her contributions to fashion and the accessible-yet-distinct nature of her clothes.