The Broadway Center for the Performing Arts was organizing hundreds of shows and events each year, revitalizing multiple historic theaters, and leading a nationally recognized arts education program—but an unfocused identity failed to communicate this expanding impact to the people of Tacoma. ThoughtMatter was brought in to rethink the organization's brand from top to bottom, ultimately leading to the launch of a new name: Tacoma Arts Live.
Messaging & Positioning | Brand Identity | Print & Collateral
We led a workshop with local stakeholders to develop new positioning and messaging that better communicated the larger social impact of a group many Tacomans thought of as "just a theater group." We then created a new visual identity centered on an expressive brandmark that positions the organization as a convener, bringing the South Sound community together for shared experiences. As Tacoma Arts Live, the organization has reframed its work and elevated its regional profile by creating a cohesive, shared identity for its diverse programs.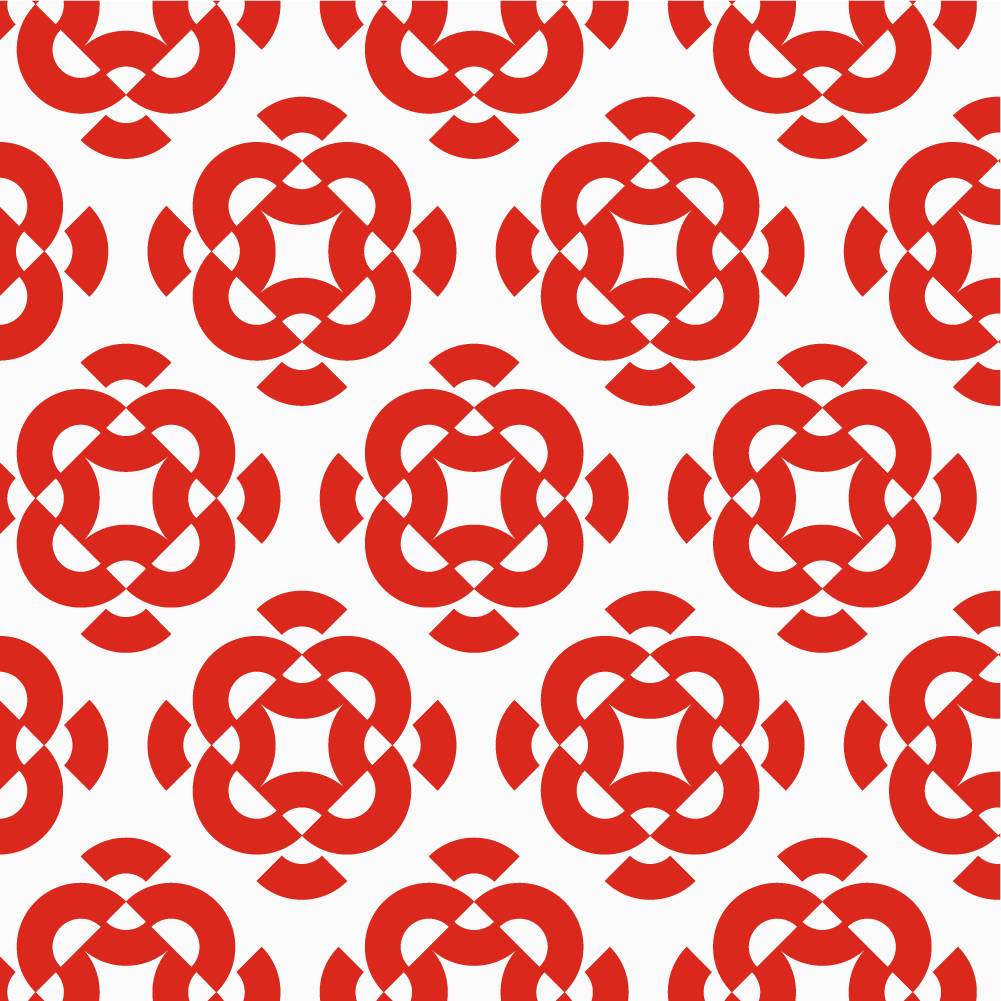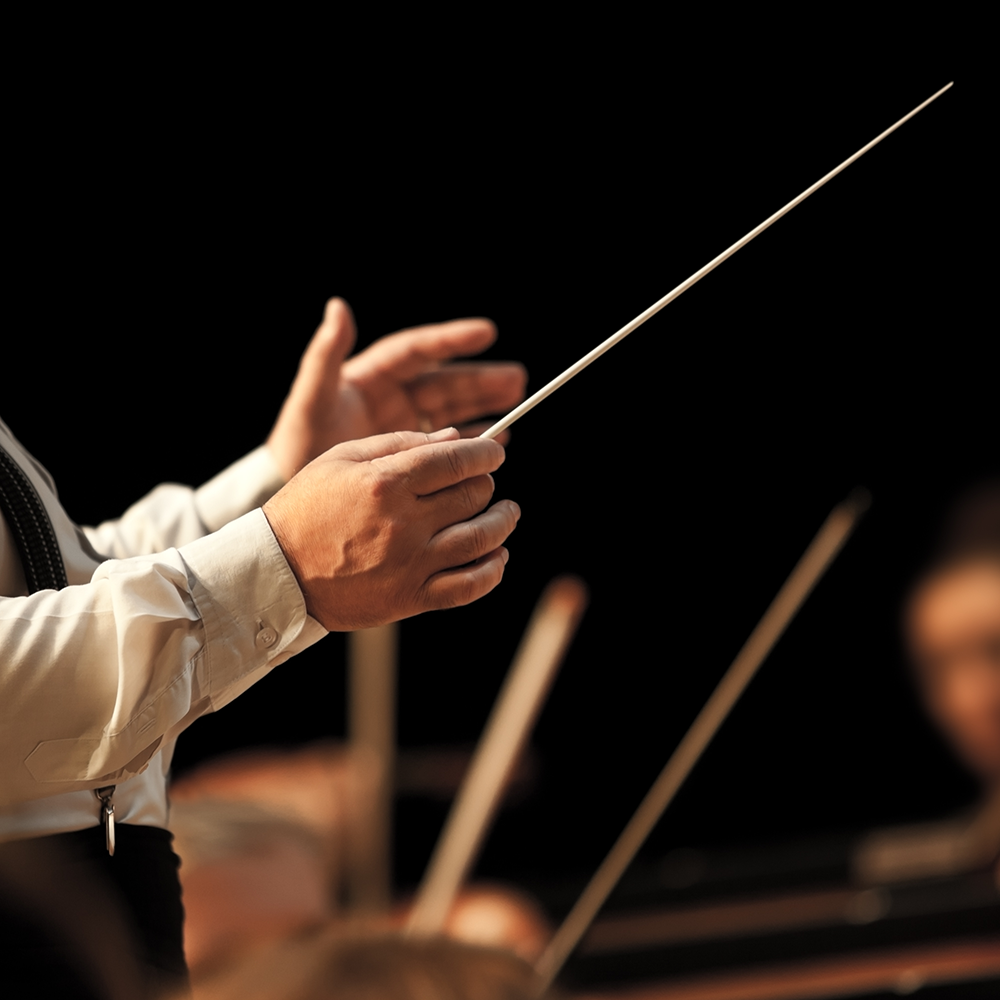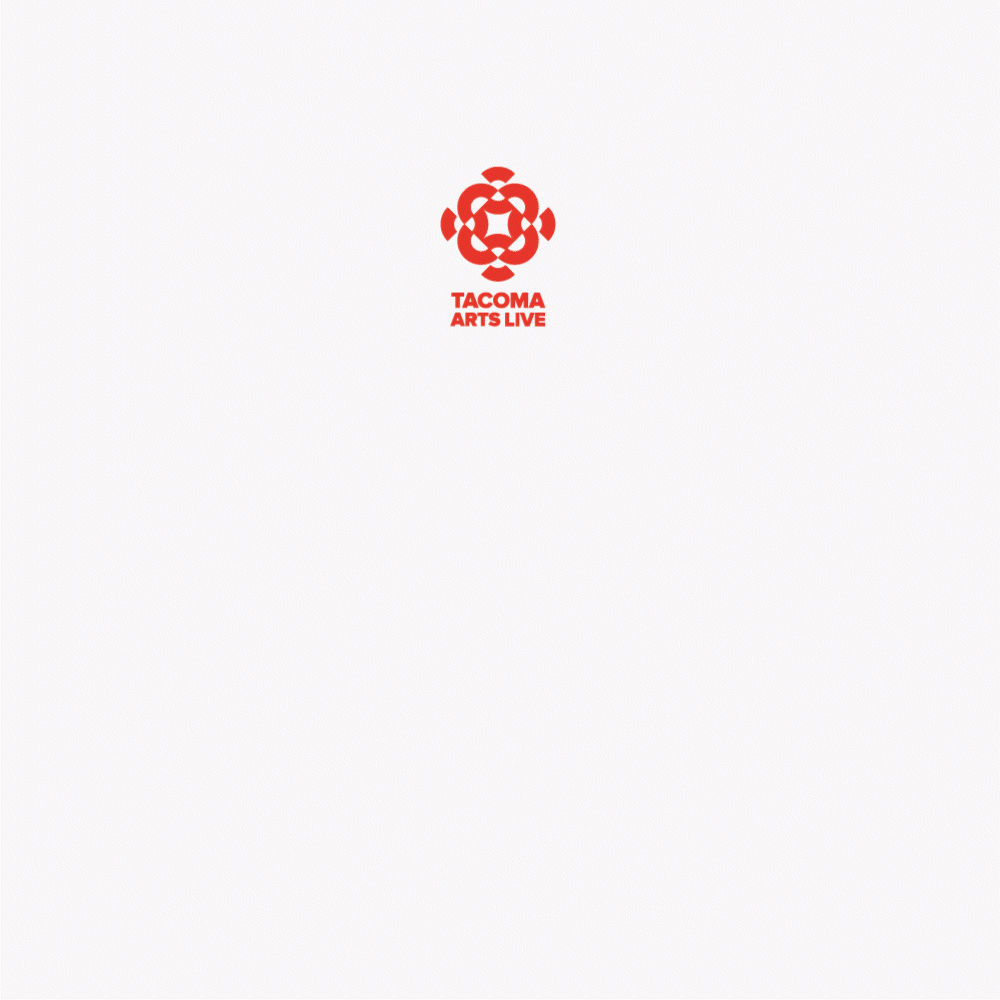 Art plays a vital role in strengthening community ties. Strong local culture is directly related to economic development, and we relished the opportunity to create a brand for Tacoma Arts Live that would help people to see an arts nonprofit as a fundamental driver of their city's future—not just a nice "extra."