THINX, a rising brand with a track record of bucking conventions in feminine care, decided to address the problem of plastic pollution by creating the very first FDA-cleared reusable tampon applicator (re.t.a). The company worked with ThoughtMatter to create packaging that extended THINX's brand identity, with its distinctive wit, to make an entirely new product both accessible and desirable.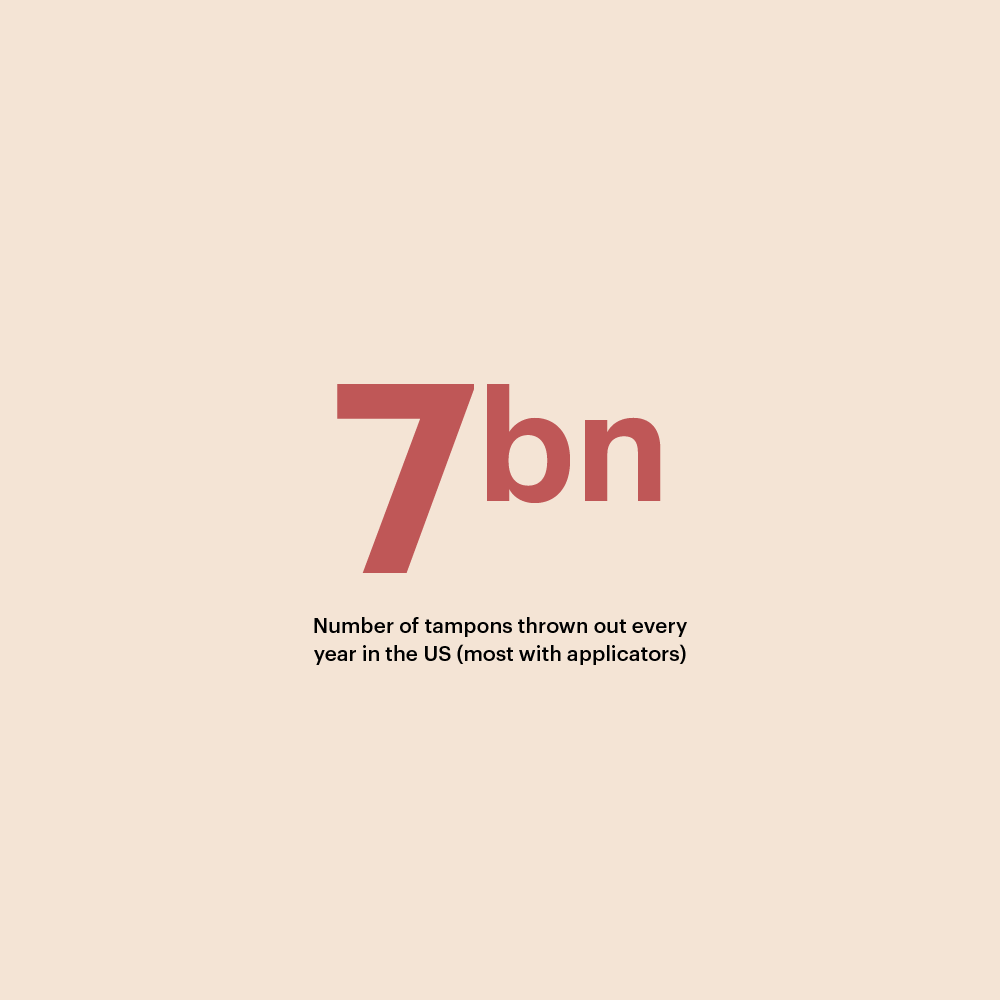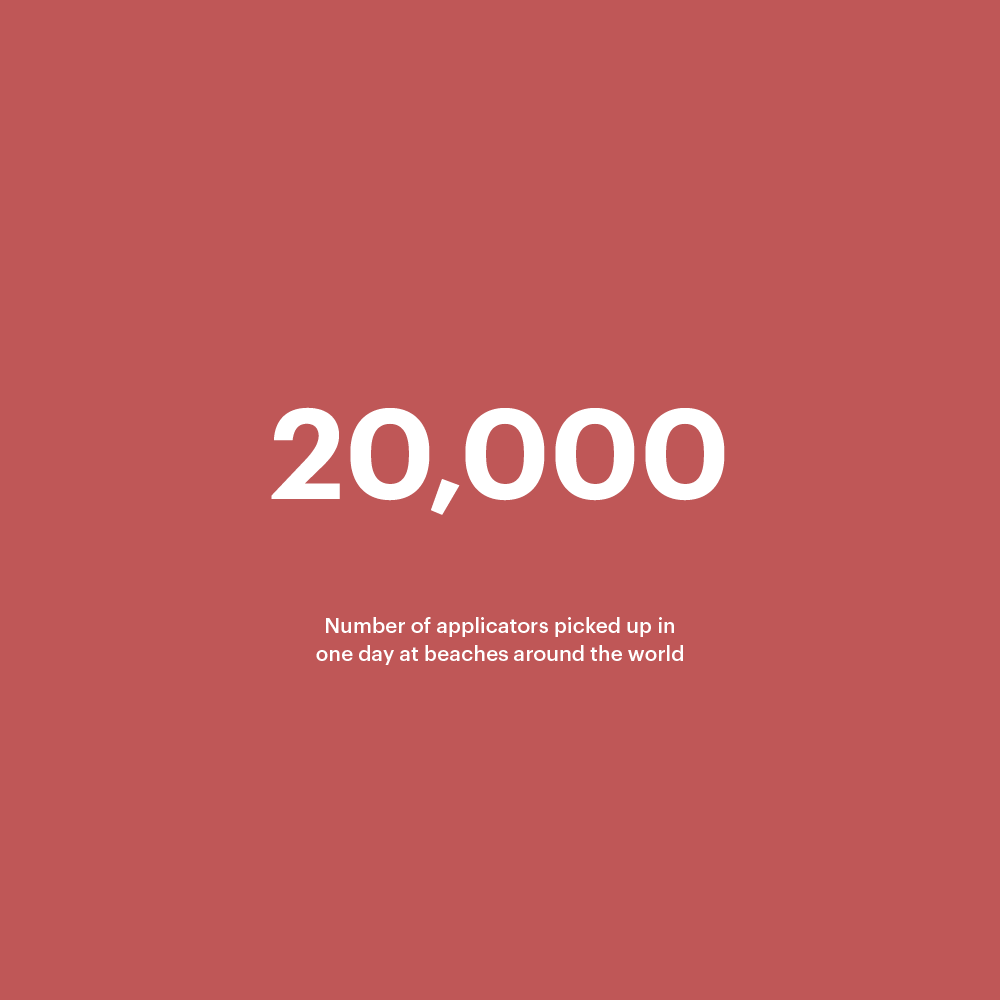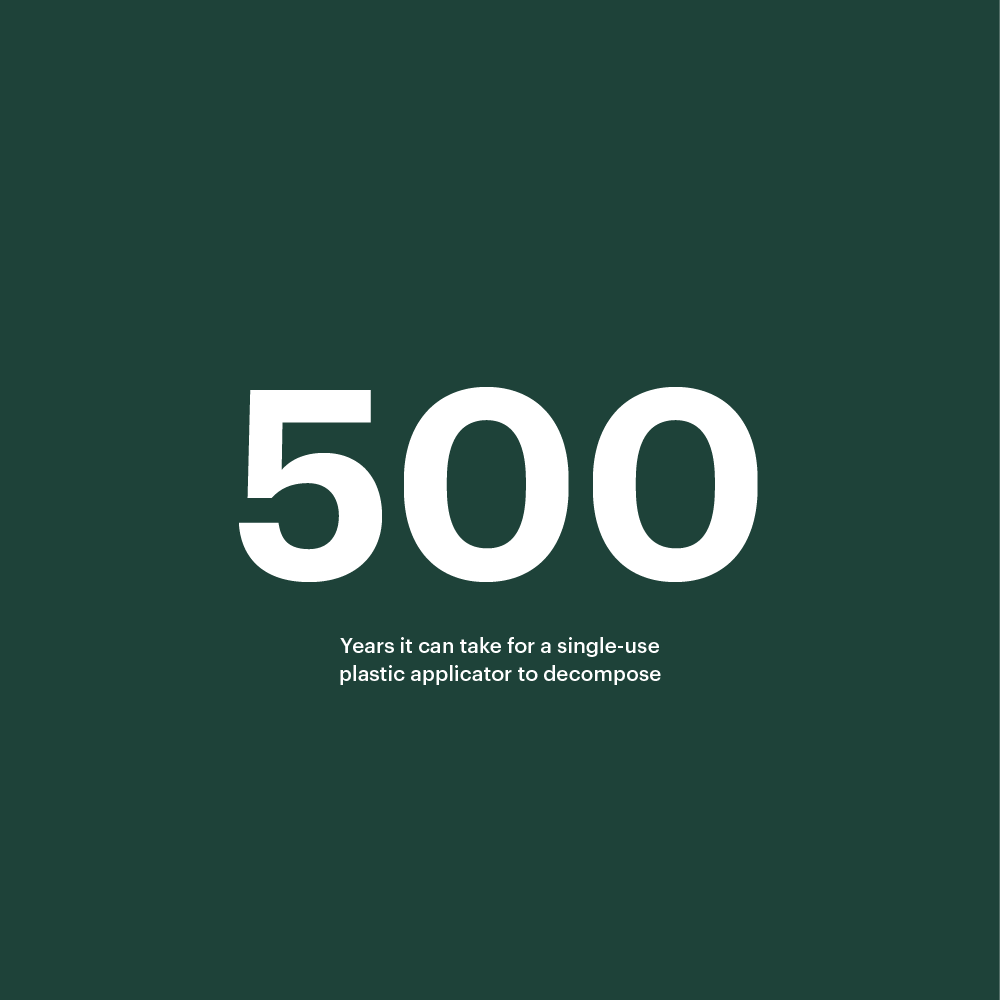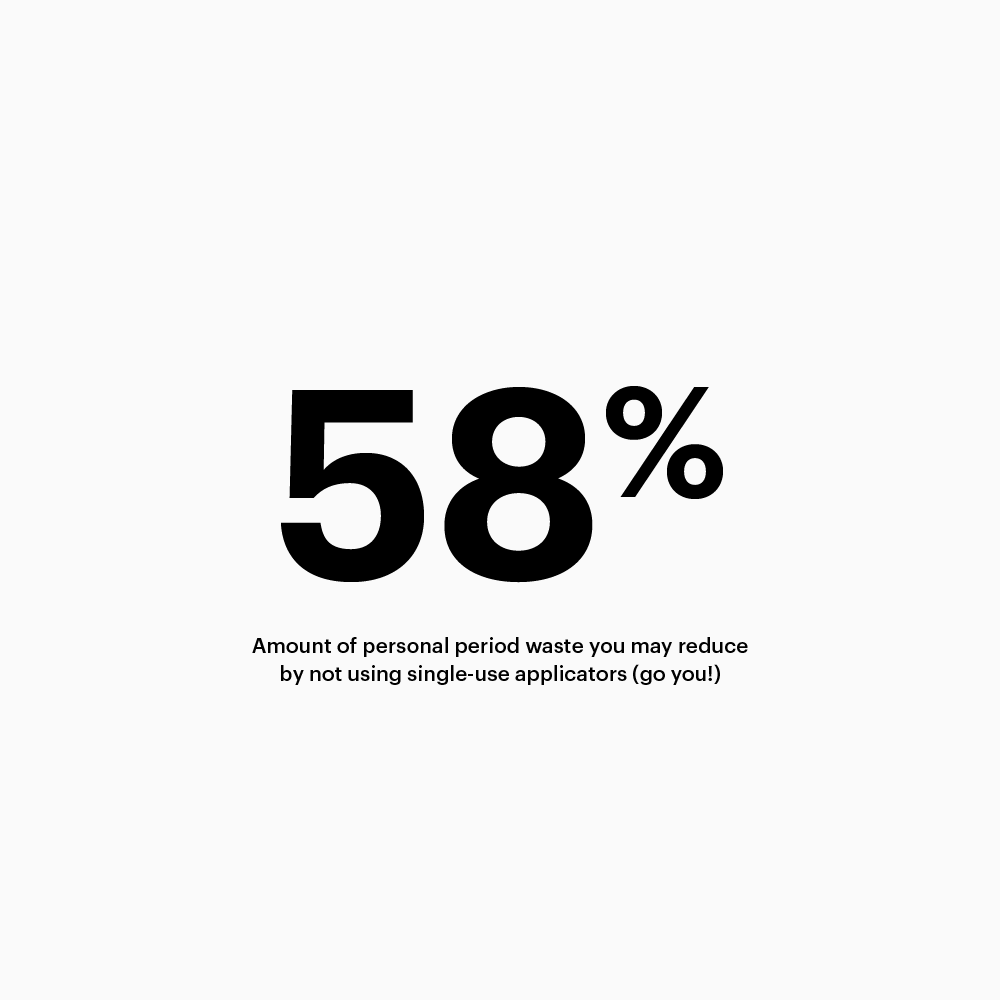 Designing packaging for re.t.a was an opportunity to reconsider how reusability is communicated. We explored a range of different materials and treatments, ultimately selecting a soft-touch treatment that, when paired with clean, fresh visuals, created a look that's more reminiscent of stylish cosmetics than health products. The product story literally unfolds from there via an instructional pamphlet with diagrams executed in THINX's unique illustration style.
On a mission to vaporize stigma around menstruation, THINX wanted to make sustainability feel premium.
Plastic waste is killing the planet. Even worse: much of it is completely unnecessary. THINX's re.t.a is one of those why-didn't-someone-think-of-this-sooner products with potential to prevent mountains of waste from ever being created. Creating packaging that gets consumers excited about re.t.a was a tangible way of participating in the larger shift from single-use to reuse culture.