Separated from the rest of New York City due to its location across the harbor, Staten Island had long languished in the shadow of Manhattan as the "Forgotten Borough." Despite being full of fascinating cultural sites, delicious food, and expansive beaches, the borough suffered from a lackluster reputation. It needed to toss out the standard playbook for attracting visitors.
Brand identity | Messaging & Positioning
ThoughtMatter worked with the Staten Island Borough President's office to rebrand Visit SI, the borough's tourism office. We recast the island's low profile as its superpower: here was an honest-to-goodness island full of surprises in the middle of one of the world's biggest cities. We created a new visual identity for Visit, using a bold but friendly font and an easy-breezy color palette to capture Staten Island's more carefree, small-town vibe.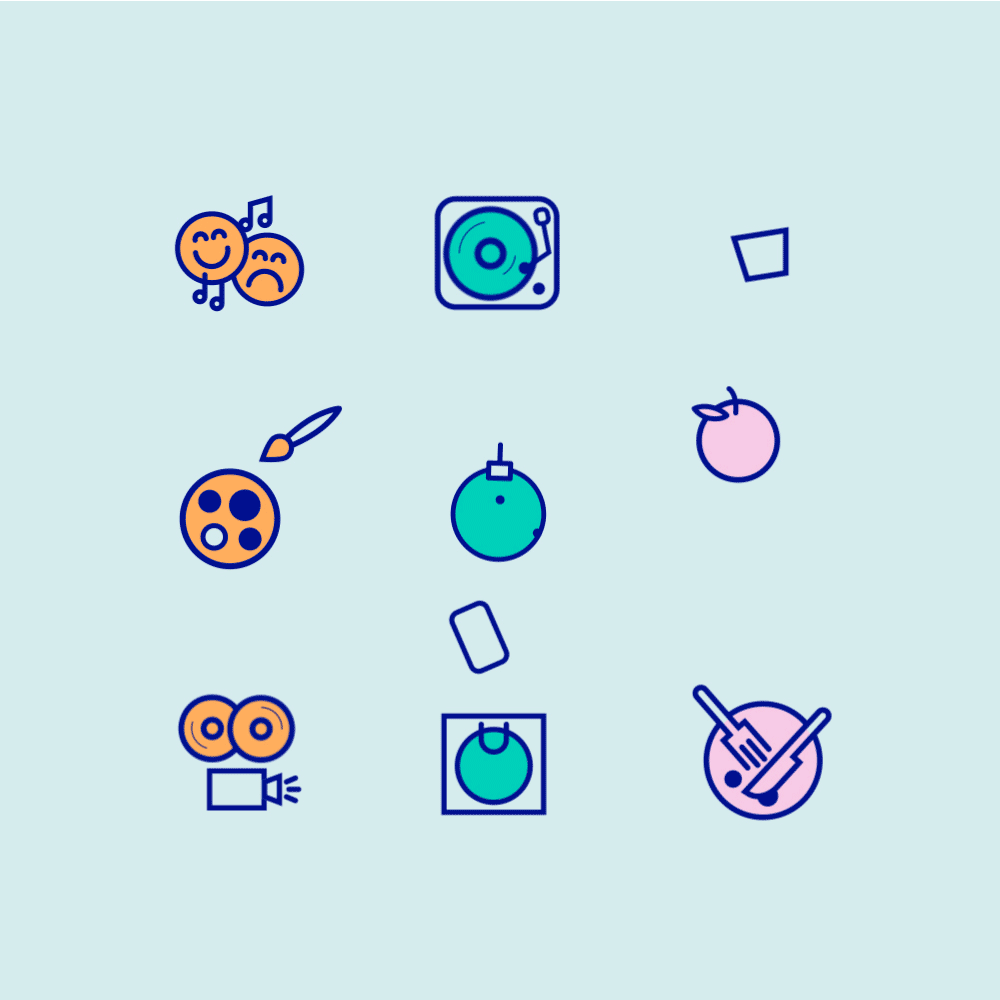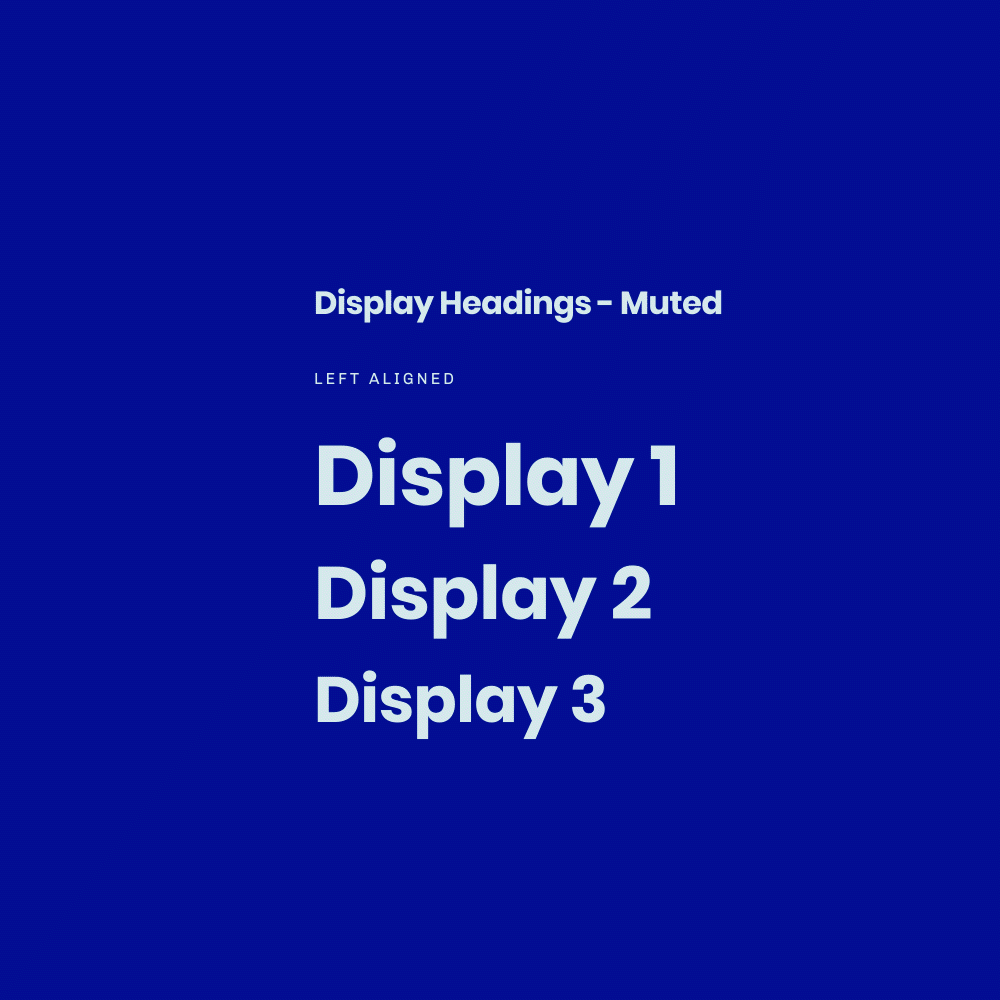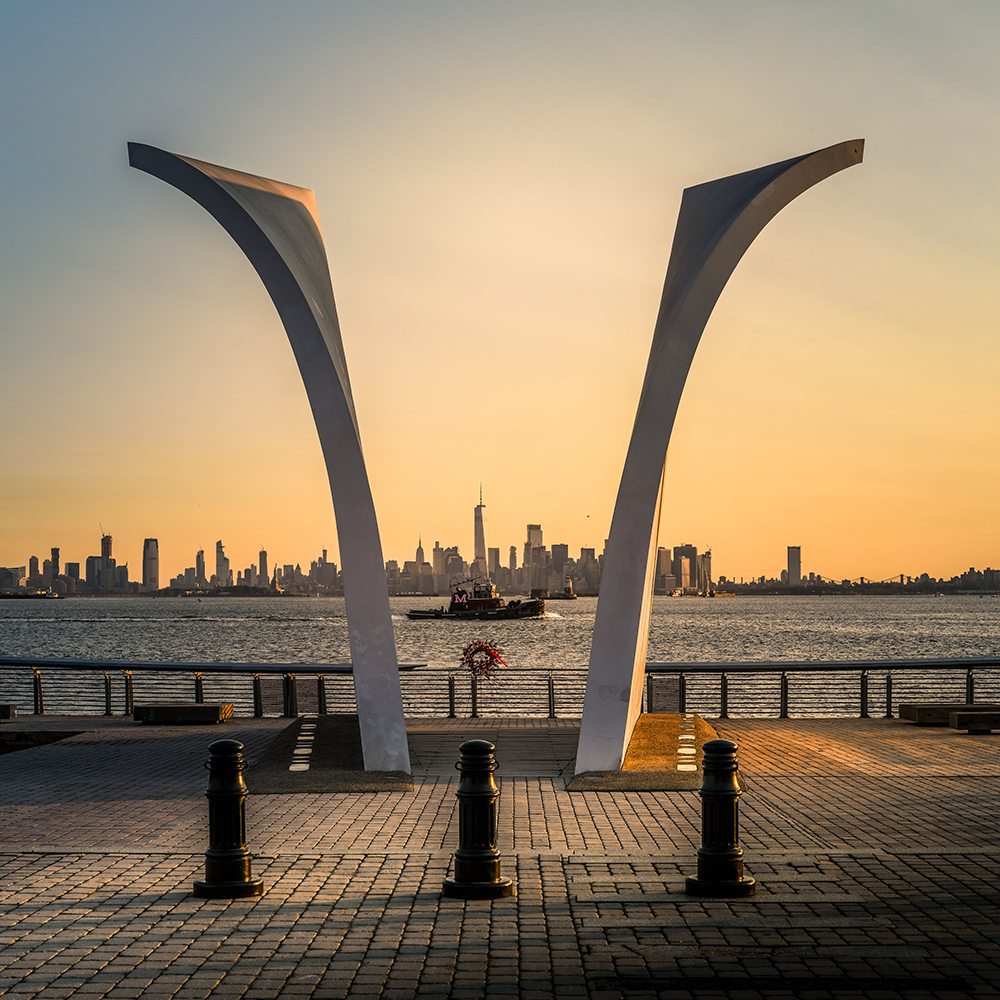 Visit Staten Island had an enviable problem for a community looking to draw in tourists: it's already located in one of the world's largest tourism markets. The trick wasn't to get people to come from afar, but to convince more of the 60 million people who visit NYC each year to see the Unexpected Borough as an essential part of their experience. We developed a new messaging strategy along with Visit's brand identity to turn Staten Islanders into ambassadors for their community, transforming a tourism campaign into a community engagement hub.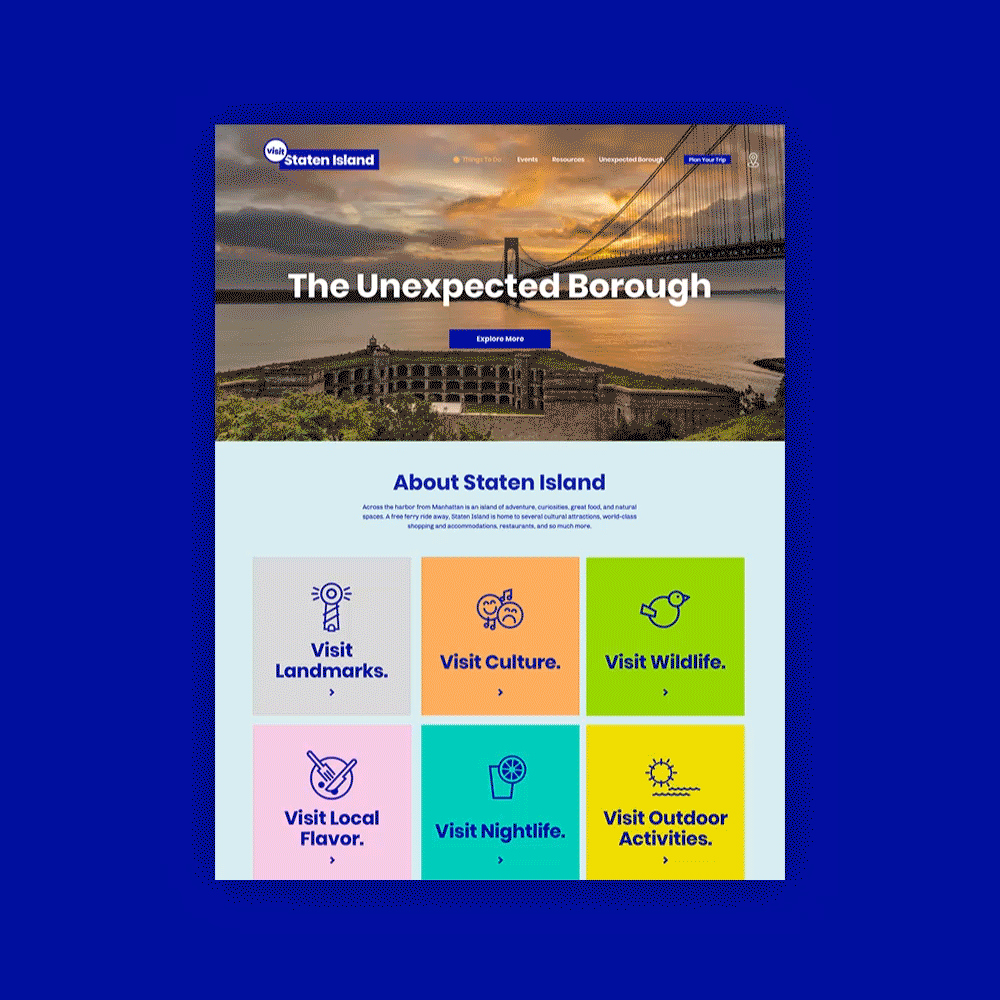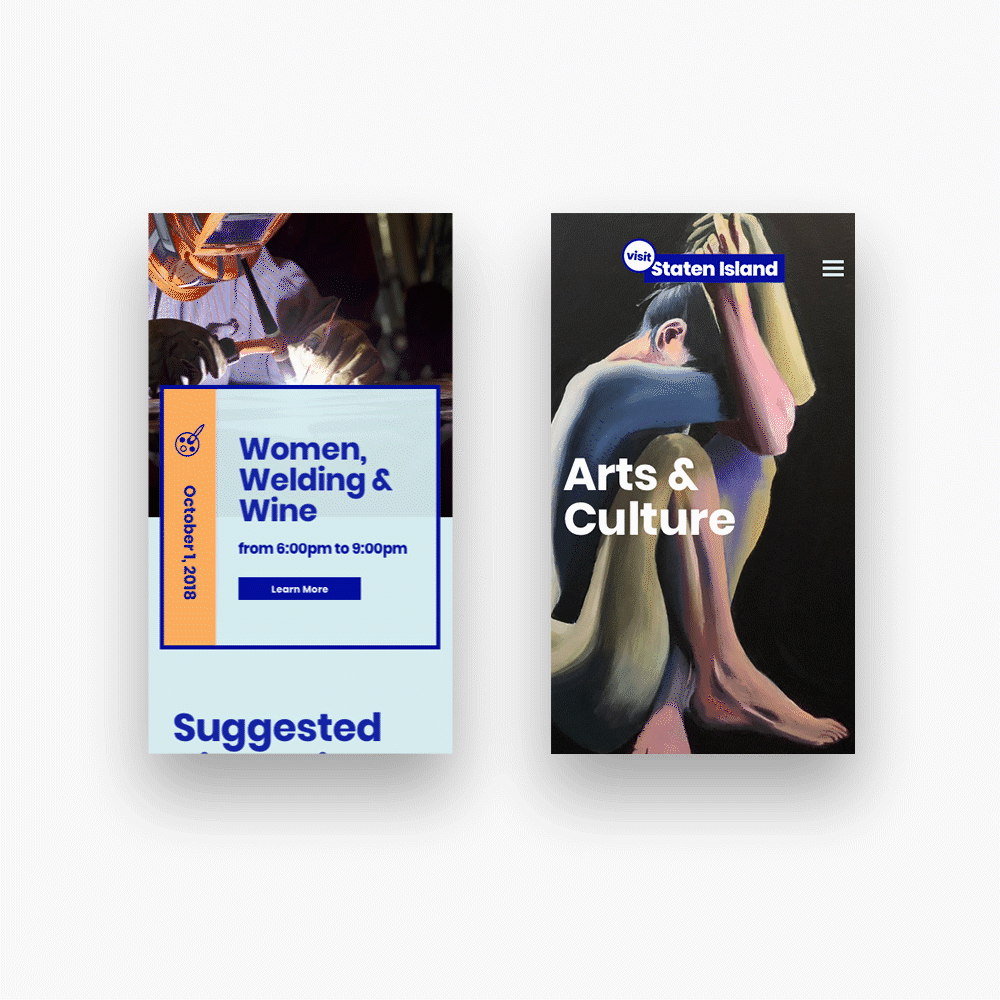 "I haven't been everywhere, but it's on my list."
—Susan Sontag